Skype Improves Calling Experience for iPhone, iPad, and iPod Touch With Version 4.6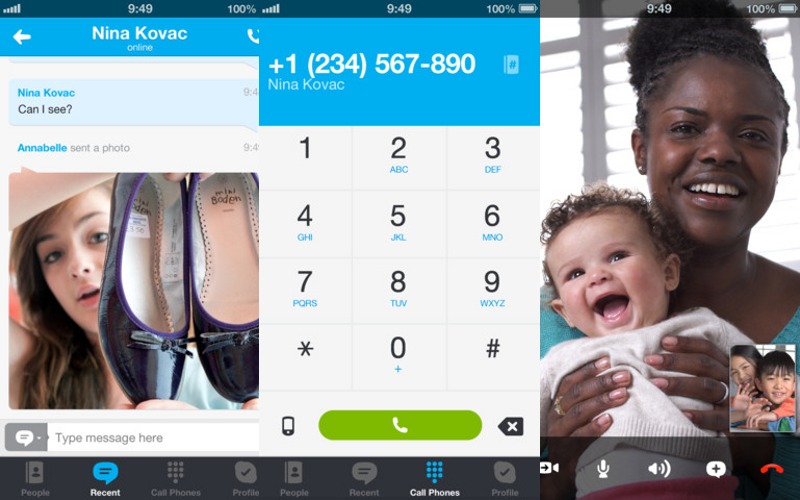 Skype has just updated both its VoIP and messaging application for iPhoen, iPad, and iPod Touch to version 4.6. The new version brings with it the usual fixes and improvements.
The most notable change with the latest update is the improved calling interface within the application, which is noticeably smoother. Skype has also decided to make things a little easier for Skype users and has added a feature that allows users to mark all recent text-based conversations as read with just a few taps.
Microsoft is planning to move all Windows Live Messenger users to Skype on April 8th and has been performing a number of updates and changes recently with not only the application, but with the way it does business as it tries to hold on to the number one spot amid strong competition from services such as Viber and even Facebook Messenger.
To try out the new update for yourself, download it from the Apple App Store.