Skype Integration Demonstrated in New Outlook.com Video From Microsoft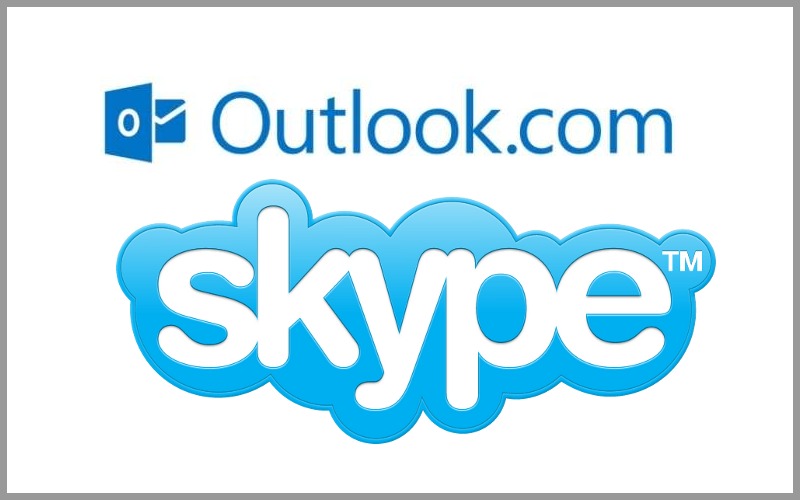 Microsoft has been moving to integrate its services across all platforms for quite some time now. The company is pulling the plug on Windows Live Messenger and moving all Messenger users to Skype as of April 8th, is working on some Lync integration with Skype, and has been said to be integrating Skype with its Outlook.com email service, which recently came out of beta.
Microsoft recently uploaded an Outlook.com video clip that was designed to showcase the service and how it integrates with Skype, which we've embedded below. While the Skype integration isn't the spotlight subject of the video, it nevertheless demonstrates what Microsoft has in store for users in the near future by showing an example of how users can launch Skype directly from Outlook.com without leaving the message they're currently reading. Of course, the integration is labeled in the video as "coming soon."
Skype integration with Outlook.com has been one of the most highly-anticipated features that consumers have been waiting for since the newly-revamped email service was introduced last year. Of course, it's anyone's guess when exactly the feature will be released, but with the company ready to show it in video form, it's safe to say we could be expecting Skype support through Outlook.com sooner rather than later.