VoIP Service Provider Localphone Wins Award for Best Consumer VoIP at 2013 ITSPA Awards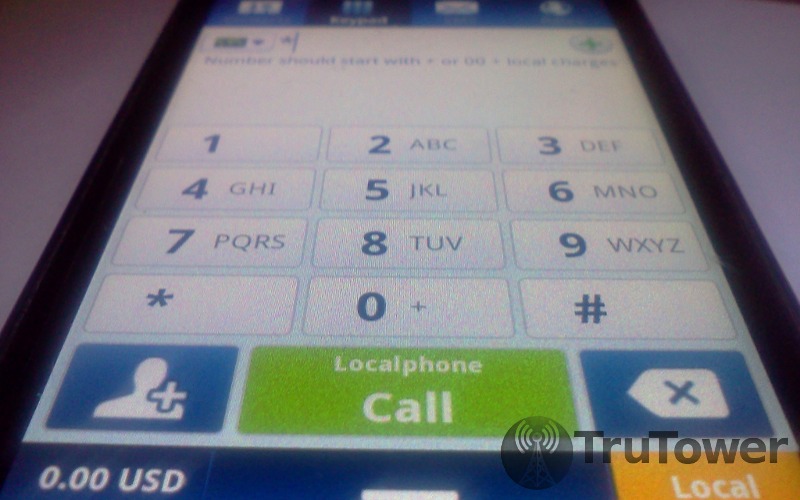 Mobile VoIP applications continue to grow in quantity and in quality as competition increases. One of the newcomers to this race is pay-as-you-go VoIP provider Localphone, which was the recipient of the Best Consumer VoIP award at this year's ITSPA (Internet Telephony Services Providers' Association) event, held March 6th at London's House of Commons. Localphone also took second place for Best Consumer VoIP at the ITSPA awards last year.
"It is a great honour to receive the ITSPA 2013 Award for Best Consumer VoIP and I am extremely proud of this achievement and recognition," said Paul Cusack, CEO and founder of Localphone. "It wouldn't have been possible without the help from all the Localphone employees who have worked so hard to make our service world class, so I'd like to offer my personal appreciation to them. We have lots of exciting plans and product development scheduled in for 2013 and we look forward to announcing these to the public in the coming months as well as entering more categories at the ITSPA Awards next year."
Localphone was founded in 2007 by entrepreneur Paul Cusack, who also set up Ebuyer and Broadband provider Plusnet. The service has grown quickly — now numbering over 10 million users — and claims that its rates are "88% cheaper than the competition," which includes popular services like Skype and Rebtel. Localphone also offers free in-app VoIP calls to other Localphone users through its Internet Phone numbers.
The Localphone service can be used via PC or recently-launched applications available for iPhone and Android. The service also allows users to send and receive international SMS and offers a "number renting" service called Incoming Numbers, which allows a user who is living abroad to rent a phone number in one of over 50 locales that their family and friends overseas can call locally without cost. These calls are then forwarded to that user's phone or computer, allowing the user to answer the call at the lower Localphone rate while his family and friends continue to call for free.
Localphone could be a great alternative for those looking for a way to keep in touch with family and friends who are oceans or continents away and who don't have a VoIP application themselves. Users can find out more and download the Localphone app through the iTunes App Store, via Google Play, or on the Localphone website.