KakaoTalk Unveils Trial Version for PC Ahead of Official Launch in May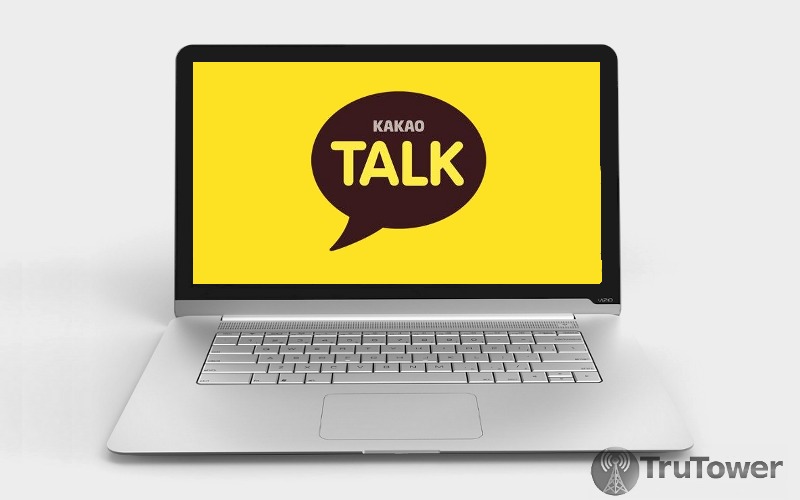 If you've been wondering if and when KakaoTalk will be launching its popular mobile messaging app for PC users, you can stop waiting; the South Korea-based company has just released its app for PC in a limited trial version as of today.
"We received more than 210,000 applications for testing the trial service ahead of the official launch," Kakao told Korean site Chosun on Monday. "We will allow 10,000 people to try the service for a couple of months and then officially release it around May."
If you're looking for the robust features and add-ons found in the versions for Android and iPhone, you might be disappointed, as the trial version will place its focus on the chatting side of the app rather than the stickers and games.
KakaoTalk did not yet specify which markets the PC version would be launched in outside of South Korea, but we imagine more will be revealed as we get closer to the official release in May.