Microsoft Build 2013 Conference Will Be Held From June 26th to 28th in San Francisco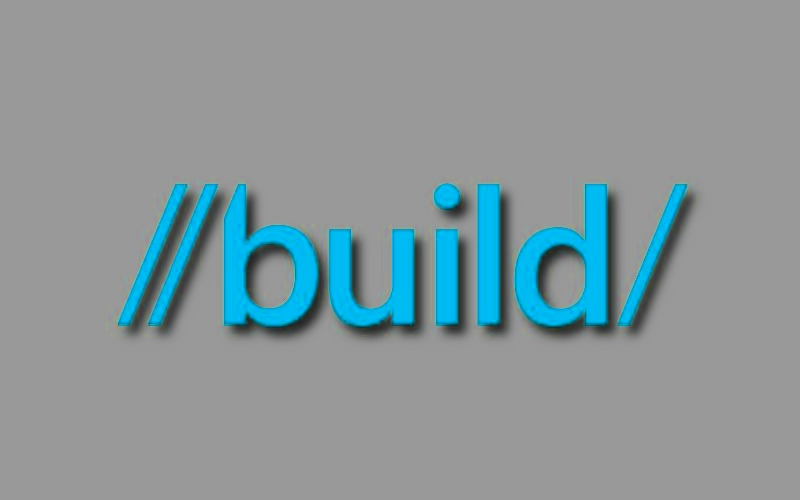 Microsoft's Build conference may be an event specifically set aside for developers, but consumers, too, are interested in seeing the next wave of innovation coming out of the Redmond offices, especially with the next version of Windows 8 and Windows Phone — codenamed Windows Blue — on the horizon.
Microsoft has just announced that Build 2013 will be taking place from June 26 to June 28, 2013 at the Moscone Center in San Francisco. If you're looking to attend, you'll want to mark your calendar to remind you to register starting next week, at 9 a.m. PT on Tuesday, April 2 at www.buildwindows.com. Be sure to do it fast; last year's Build conference was sold out in less than an hour.
As for what you can look forward to at the conference, it's probable that more of Blue will be unveiled, along with Microsoft's future plans for their other products. Microsoft did not specifically mention if Skype was among them, but it's certainly possible.