IMO Messenger Beta for Android Receives Enhancements For Broadcasts Feed, Bug Fixes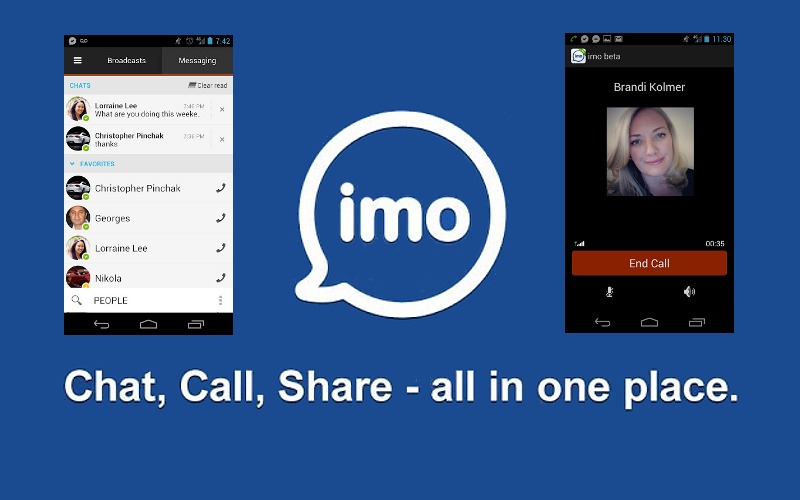 If you're using the beta flavor of IMO Messenger on Android, you've no doubt received the option to update your version of the popular messaging app via Google Play to the new version 3.3.0.
While it may not be the biggest update that's ever been delivered to IMO users on Android devices, it does manage to add some notable enhancements to the Broadcasts feed within the application. Specifically, users are now able to view photos in the Broadcasts feed. In addition, if you are a Premium account user on the web version of the IMO service, you have been given the ability to post photos to the broadcasts feed while within the beta version of IMO for Android.
Of course, an update just wouldn't qualify as an update without some bug fixes on the list, and the latest version is no exception. If you haven't already, you can now download the new version of imo.im in the Google Play store. If you'd like to sign up for IMO's Premium services so you can try out the posting feature for yourself, that can be done through the IMO website.