The World Minus Mainland China Bids Adéu to Windows Live Messenger Today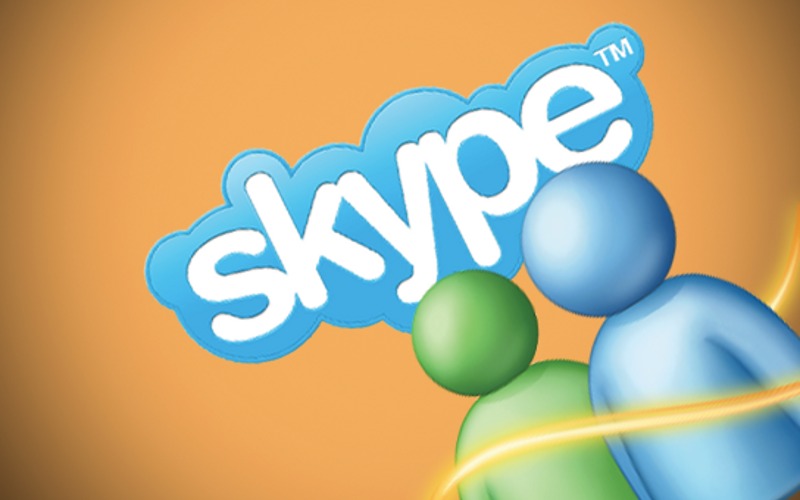 We've known about Microsoft's intent to sunset its aging Windows Live Messenger instant messaging software in favor of its Skype VoIP service for quite some time now. The company has sent out offers for those who upgrade in an attempt to quickly move people from the old service to the new. The day has finally arrived when all users will be migrated.
Windows Live Messenger has survived through a number of Windows operating systems (read about the history of Windows Live Messenger) and still managed to retain its status as the world's most popular instant messaging icon. It was also one of the first pieces of software to experiment with voice over IP calling and the service must be credited for pioneering a whole new frontier that used to be dominated greatly by companies such as AOL with AOL Instant Messenger and Yahoo with Yahoo! Messenger.
If you haven't yet upgraded, you'd better hurry. Starting today, you will no longer be able to connect to the Windows Live Messenger service.