WeChat for Android Allows Users to Invite Via QR Codes, Backup, Restore Chat History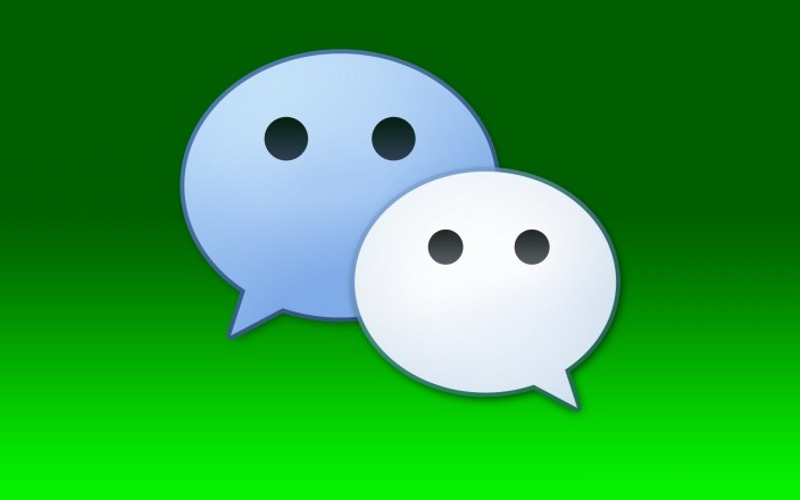 If you're one of those over 300 million users who are using WeChat on Android, iOS, or Windows Phone, you may have been waiting for an easier way to invite your friends to join you in WeChat conversing.
Well, Android users specifically have received another way to invite friends: via QR code. QR Codes have grown in popularity over the past couple of years or so, and their application continues to evolve. WeChat's implementation is the latest in a long line of these "evolutions." This feature is also available on Windows Phone.
In addition to QR code friend invitation support, the latest version of WeChat app also supports chatting with friends in a Live Chat session as well as a complete backup and restoration of your chat history. If you haven't already received the update, it is now available for download in the Google Play store.