New Google Play Redesign Leaks Again, "Babel" Chat Service Shows Up in Gmail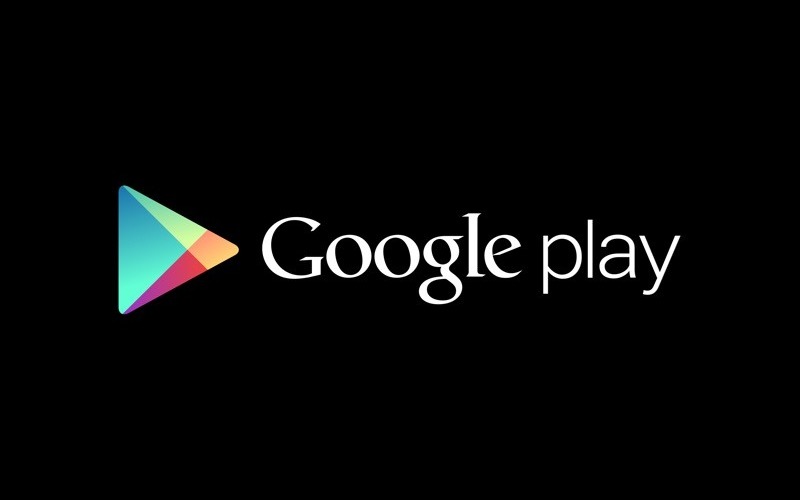 We caught a glimpse of the newly redesigned and Holo-theme inspired Google Play store last month, and now a new post on the Google+ social network that was put up yesterday is giving us another look.
In the screenshot posted below left, you'll be able to notice the dog bone in the logo for internal employees as well as a new and different landing page from the previous leak. This, of course, just means we're likely to see additional changes before the new version of the store is finally released to the public. As of this writing, the Google+ post that had leaked the image had been removed.
Google's rebranded "Babel" chat service is also seen in a posting. The above right image surfaced when another Google+ member cleaned out his Gmail trash folder. According to Droid-Life, "Babel" features now consist of:
Access the same conversation list from anywhere
A new, conversation-based UI
Advanced group conversations
Ability to send pictures
Improved notifications across devices
In light of these leaks, it's becoming more and more apparent that we'll likely see these changes and more surface at Google's I/O conference this May.