Video Voicemail, More Features Coming to Oovoo, Which Now Has 75 Million Users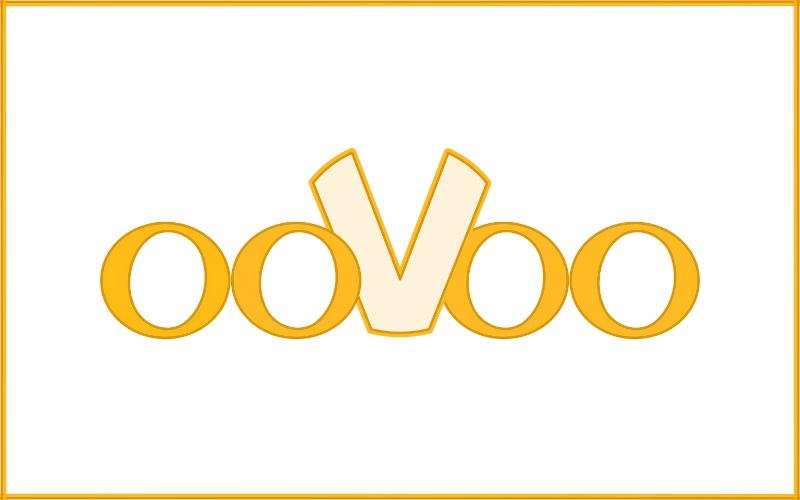 VoIP and messaging apps have been experiencing big growth overall, and video calling app Oovoo is no exception, having tripled its user base in the past year to 75 million users, largely due to the expansion to mobile via iOS and Android.
But that's not all the news that the company had today. Oovoo President Jay Samit sat down with TechCrunch for a chat and revealed some new features that are forthcoming for the app, one of which is a possible video voicemail feature, which would allow users to chat with one another in turn rather than simultaneously, especially helpful if the other contact is not online at that moment.
Samit also hinted at a feature that would let users see a preview of how they look before they begin a video call and apply Instagram-like filters to improve your appearance. He said the number one reason why most people don't video chat is because they don't like how they look.
Since Oovoo isn't peer-to-peer like its biggest competitor Skype, the app performs much differently from a user perspective, and thus the usage is quite different from one app to the other. As it's hosted in the cloud, the bandwidth that is used is adjusted to meet a "particular users' constraints" and uses 60 percent less power. Users of Oovoo, according to Samit, also tend to be younger than those of Skype.