Vonage Rolls Out Free Video Calling to Vonage Mobile on iOS and Android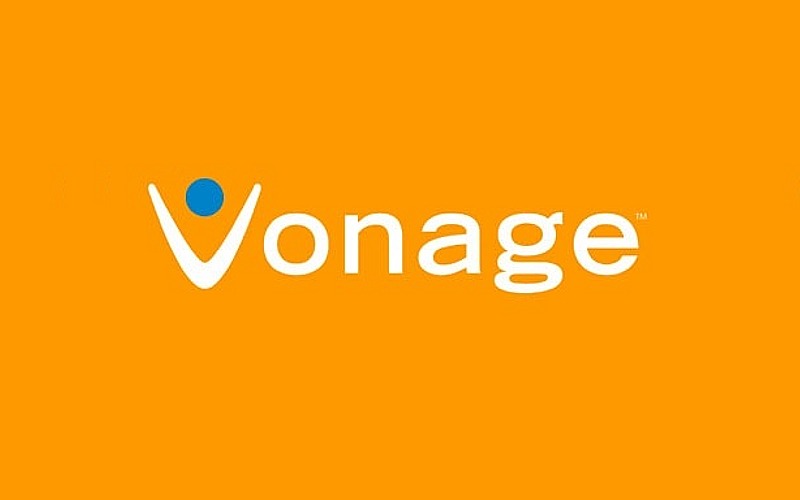 Vonage isn't content to rest on its laurels and let other VoIP apps have all the fun. The company has just launched free video calling for its mobile app, currently available on iOS and Android operating systems.
"This furthers Vonage's mission to create the most comprehensive communications app available encompassing calling, texting, photo sharing, location sharing and video calling in a single solution," a Vonage representative told TruTower. "The launch of video calling brings Vonage's suite of mobile offerings full circle, providing the most popular communications features in one app. Other communications providers require three+ separate apps to cover the same capabilities."
Vonage Mobile video calling allows users to connect face-to-face with family and friends over Wi-Fi and 3G/4G anywhere in the world. Features include the ability to toggle between video and voice, flip camera views and call muting.
No word yet on availablity for additional operating systems, but we've tapped Vonage for additional information and will update everyone accordingly. Stay tuned.