Kik Raises $19.5 Million As It Aims to Lead the Mobile Messaging Market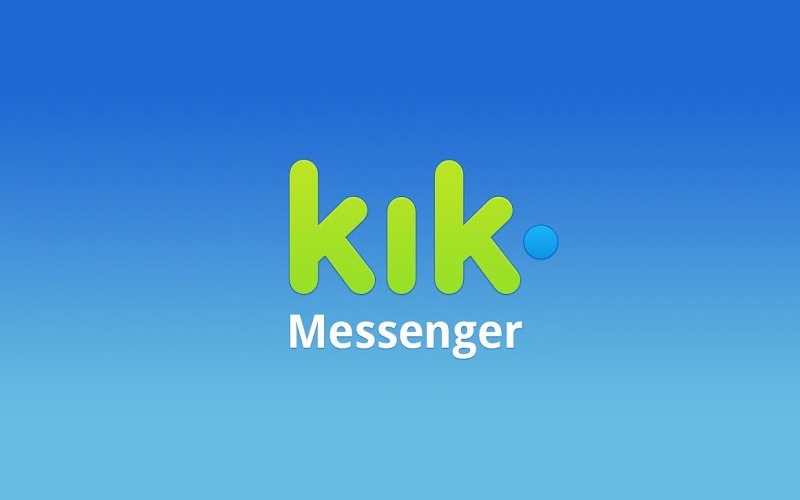 Kik Interactive, Inc., the good people behind the popular Kik Messenger app, has raised $19.5 million in a round of Series B funding, led by new investor Foundation Capital, and added Foundation partner Anamitra Banerji — Twitter's 30th employee and first product manager — to its board. Kik also raised an $8 million in 2011 from Union Square Ventures, RRE Ventures and Spark Capital. All three of those investors participated in its Series B.
Kik offers cross-platform mobile messaging apps for iPhone, Android, and Windows Phone, but the company's most recent focus has been on HTML5. Kik launched its HTML5-based Cards service in November, which introduced mini-apps and games such as Squared into its service. Since then Kik's rate of growth has doubled from 100,000 to 200,000 new installs per day and its total customer base has grown from 30 million to 50 million registered users. Those customers have downloaded about 25 million of the card mini-apps, Kik said.
Based in Waterloo, Canada, the company is in a very crowded market that is continually moving customers away from standard voice and messaging services offered by carriers and instead into a more data-dependent frame of mind. Its largest competitors are WhatsApp and WeChat, but only Kik currently offers the HTML5-based lining that could define the future of mobile apps.