BlackBerry 10's First Major Update Will Roll Out Officially to Devices Soon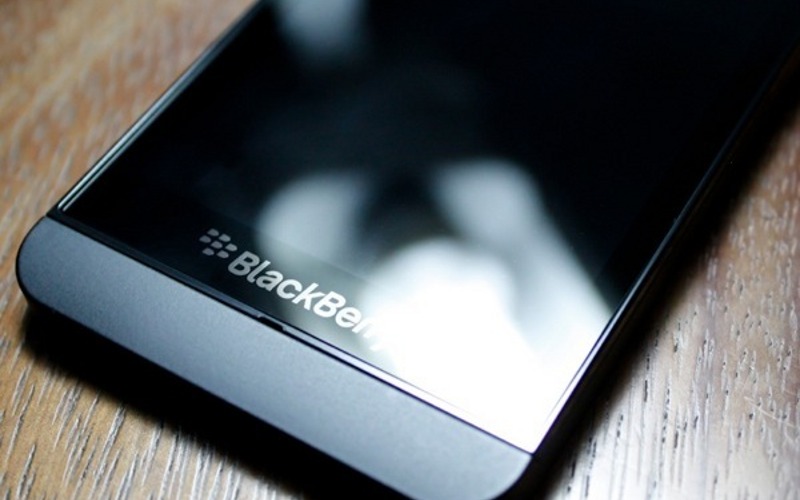 If you're sporting a BB10 device, chances are you've been waiting for the OS's first official update. Well, you don't have to wait any longer; BlackBerry 10.1 is now official.
The release is largely brought in to roll out support for the QWERTY-based BlackBerry Q10's keyboard and smaller screen, but it also rolls out an HDR camera mode to enhance photos a little for Z10 owners as well.
In addition, the Messaging Hub now allows contact suggestions, PIN-to-PIN messaging and attached messages with email, so BlackBerry fans should have no trouble keeping in touch with their circles.
The OS update also brings the ability to customize contact-based sound profiles as well as notification and calendar enhancements.
The update will be available for the Q10, but Z10 owners may have to wait awhile, as BlackBerry isn't planning to release the update for a few weeks after the QWERTY-based BB10 device is officially released.