Skype For BlackBerry 10 Devices Available With Launch of Q10 Smartphone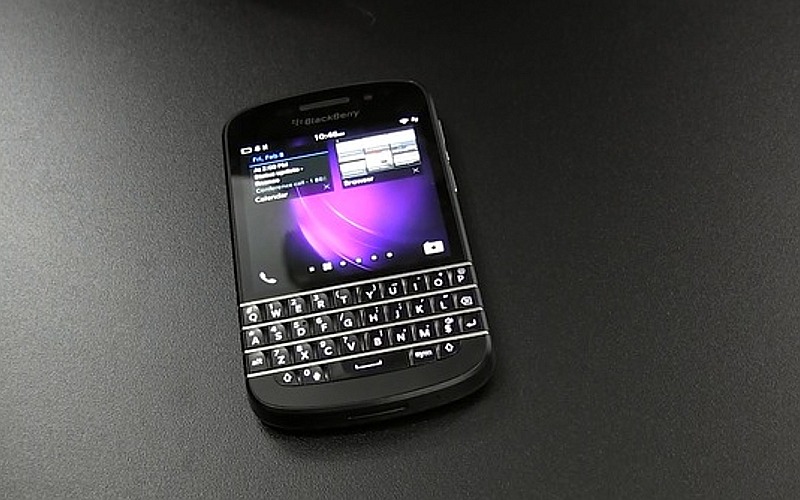 Many of you have been asking about Skype for BlackBerry 10 devices, and it looks like the world's most popular VoIP and messaging app will be coming to the new OS. In fact, it's already here.
The kicker? No one in the general public is able to use it yet. The app was released on BlackBerry App World, but requires the upcoming BlackBerry 10.1 to run. The BlackBerry 10.1 update, however, will not be arriving until the QWERTY-based Q10 arrives (and those using Dev Alpha C devices), which means those who purchase that device will be the first in the world to taste the BB10 flavor of Skype.
For the rest of the BB10 clan, it's going to be a bit of a wait before the app is able to be used on your Q10. Until then, there's always side-loading the Android version, though it's unlikely to be as high quality as a fully native experience.