Rumor: Google is Working on Android 4.3, Will Remain Jelly Bean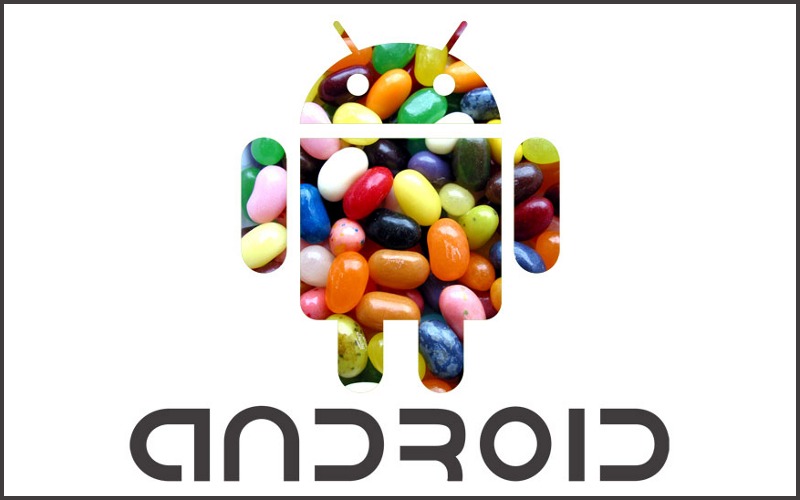 With Google's I/O event just a couple of weeks away, the next iteration of its Android operating system — Android 4.3 Jelly Bean — is already being reported, with rumors possibly pointing to some hardware specially made for Android 4.3 being in the pipeline as well.

The new software build, officially known as Android 4.3 JWR23B as seen in a server log (shown above) by an astute user, is expected to launch alongside Google's Android 5.0 Key Lime Pie. Google-branded devices such as the Nexus 4, 7 and 10 as well as many other third-party OEM devices like the Galaxy S 4 would be largely expected to get the update eventually if indeed the rumors are true and Android 4.3 does exist.
As for Android 5.0 Key Lime Pie … well that appears to be still in the works, and we also need to point out that this is indeed a rumor. If it does prove to be true, though, how exactly Google will spin both versions at I/O is not yet known. Luckily, we don't have too long to find out.