Viber Getting Banned in Saudi Arabia. Could Other VoIP and Messaging Apps Be Next?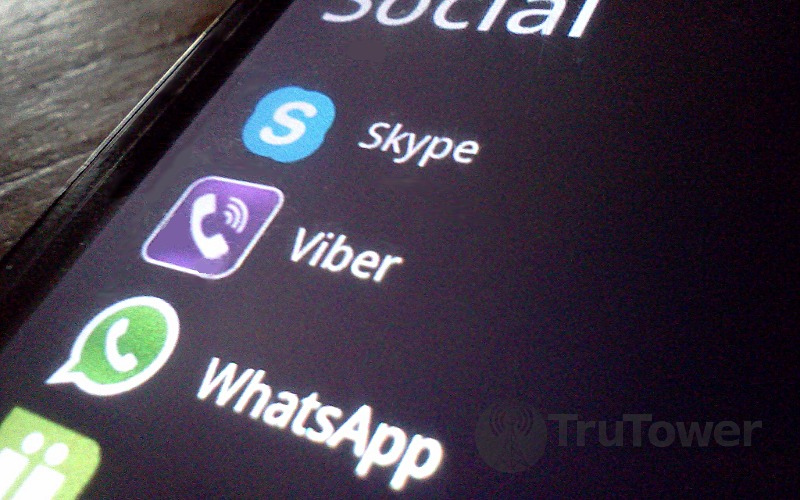 If you're planning on visiting Saudi Arabia soon, you'll want to find another way to communicate that isn't Viber, as the country's telecom regulator has officially banned the voice over IP and messaging application.
The ban apparently occurred due to the app's difficulty of being monitored, as well as the well-documented deprivation of text and calling funds from local telecom companies. The latter reason makes us wonder if other apps like Microsoft's Skype or Tencent's LINE will be next.
"The Viber application has been suspended … and the (regulator) affirms it will take appropriate action against any other applications or services if they fail to comply with regulatory requirements and rules in force in the kingdom," the Communications and Information Technology Commission (CITC) said in a statement on its website.
Those who attempt to download Viber on smartphone and computer devices will receive an error as well as a message explaining that the service has been banned. The ban follows Gambia deemed the commercial offering of VoIP and messaging services illegal back in April, as well as a threat that such a ban could take place from Saudi regulators back in March.
Analysts say that foreign workers, which make up nine million expatriates in Saudi Arabia, have been increasingly using Internet-based applications such as Viber to communicate with relatives in other countries, which has caused carriers to lose income from international calls and text. This echoes our aforementioned fears that other apps may follow Viber into the country's digital oblivion.