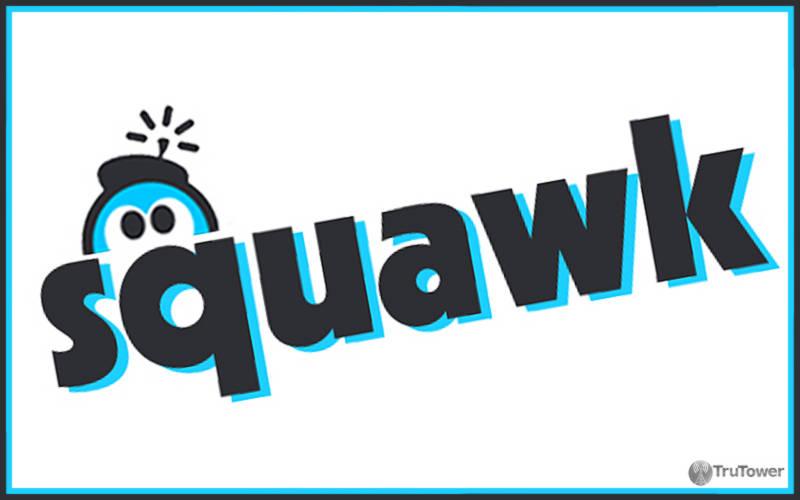 Squawk Messenger is a different breed of messaging app that offers a variety of different ways in which users can express themselves to their friends — creating memes, drawings, collages, "selfies," animated stickers, GIF images — through voice and text based messages, which you can also set to "self-destruct."
Friends could add one another similar to Facebook to prevent unwanted contact. There are times, however, when you'll want to unfriend a certain contact and unfortunately, that was a feature that was not offered in the initial release.
Thankfully, that hole in Squawk has now been filled, as version 1.0.4, released over the weekend for iPhone, iPad, and iPod touch devices, includes this feature within, so now you can unfriend to your heart's content (but hopefully not too much, as it could get pretty lonely).
In addition, the update also includes "critical bug fixes" for those unable to use the previous version, version 1.0.3. The new update is now available for download in iTunes. Have you downloaded it yet?