LINE for Windows Phone Learns A New Language And Kills A Few Bugs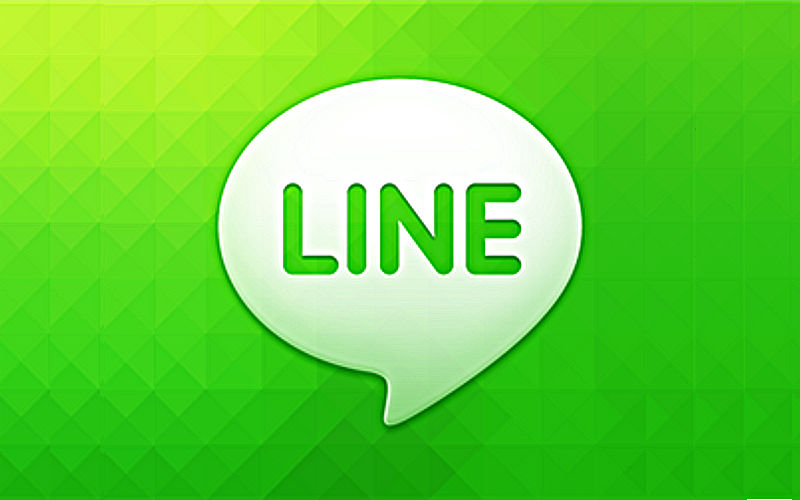 Way back on June 10, we got a taste of a few new features and improvements on our Live Tile-clad slabs of gorgeousness. Since then, it's been pretty quiet on the Windows Phone front. Thankfully, though, that's just changed.
Version 2.6.0.137 has been released to the Windows Phone Store and we can't go on without mentioning the most notable addition contained within the update. Sorry to everyone who's been waiting for VoIP calling to come to Microsoft's mobile OS. It's not quite here yet. Unfortunately, we're not talking about the many stickers available to our friends on iOS and Android either. The new feature we're speaking of is the app's availability in Thai.
Okay, it's not the most exciting feature. It's arguably not even a feature at all. Still, our friends in Thailand will certainly appreciate the new addition, and with any luck, more LINE users on Windows Phone worldwide will be enough to push the app's developers to bring that voice calling feature a bit sooner. 200 million users is nothing short of an amazing feat, and it's quite possible we could see a number of these users on Windows Phone someday.
The new update, which also includes a few bug fixes and performance improvements, is now available for download in the Windows Phone Store. Find out more about LINE by visiting our official LINE page.