imo.im Launches Video Calls for All of Its Applications on Android and Apple Devices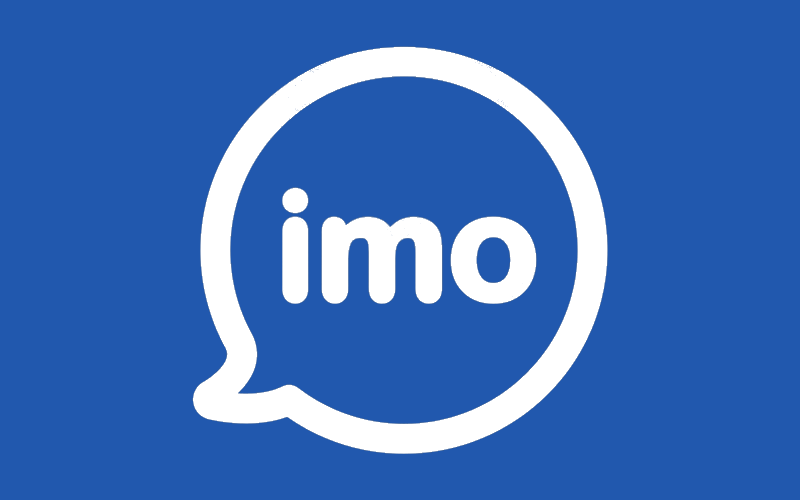 It's true that imo.im Beta for Android has had video calling for over a month, but now the leading all-in-one communication and social discovery platform has rolled out free video calling to the rest of its 10+ million app users across the world, spanning iPhone, iPad, and Android.
The new video calling feature is able to be used over Wi-Fi, 3G, 4G or LTE Internet connections, similar to most other VoIP apps on the market. Initiating a call is as simple as choosing a contact and tapping the video camera icon next to their name.
Of course, the imo app still includes connectivity to 9 instant messaging networks, group chat, multimedia messages, and desktop to mobile conversation transfer so you can continue a conversation from your PC to your mobile device.
"Our customers love to stay connected," said CEO Ralph Harik. "Whether it's sharing life's moments over video with distant family, or sending a quick voice message to a friend, the launch of video calls further demonstrates our commitment to letting our users dictate how they want to communicate."
The announcement comes on the heels of imo's Broadcasts launch back in May. Broadcasts is a way to discover and connect with like-minded people and groups on topics you care about to build relationships and spark discussions.
imo.im has certainly carved out a name for itself on iOS and Android; it will be interesting to see what new features launch next for the instant messaging platform.