Rebtel 3.0 Unleashed on Android, Brings New Design Enhancements, Easy Switching Between Call Types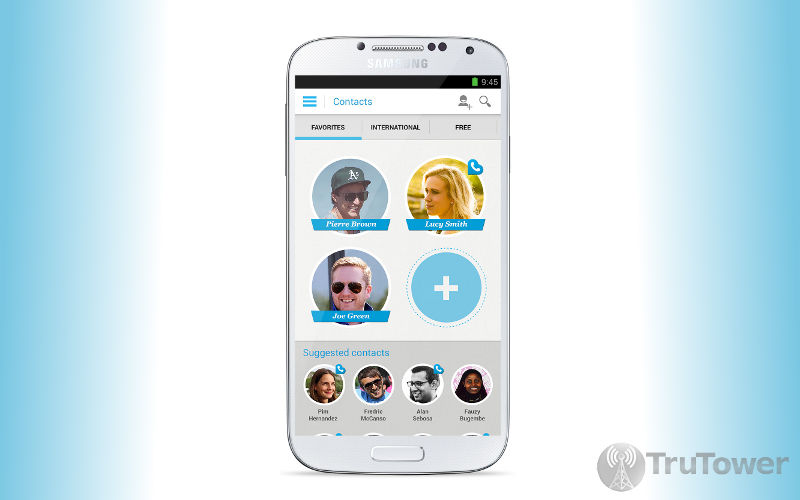 Back in July, Rebtel 3.0 made waves on Apple devices and today, R­­ebtel unveiled version 3.0 for Android — the latest version of its calling app on the OS — featuring a brand new design that makes it easier than ever to stay connected to friends, family, and colleagues through VoIP.
Now available on Google Play, Rebtel version 3.0 features Android 4.0 Ice Cream Sandwich's Holo theme, giving the app a more unified experience against the backdrop of other applications that have also adopted Holo. Manually adding contacts are a thing of the past; contacts are also integrated directly from your address book automatically. Of course, calls to other Rebtel users are still free.
Other features include:
A brand-new favorites view with pics of your contacts
Slick new navigation menu
Quicker way to check your account balance
Smooth switching between data and local minutes* for Rebtel calls
"Our first launch of Rebtel 3.0 has received an overwhelming response and we're excited to bring our brand new design concept to millions of Android users globally," said Rebtel Head of Apps Pelle Lindhe. "Our mission is to make it as easy as possible for you to maintain a close relationship with a small but important group of people, and our latest product and pipeline of innovations are a clear step forward in helping you improve and strengthen these relationships."
Check out the brand new design of Rebtel featured in the video below. You can also download the app here. Happy calling!