New Themes, New Logo, And More Roll Out to Voxer Push To Talk Application for Android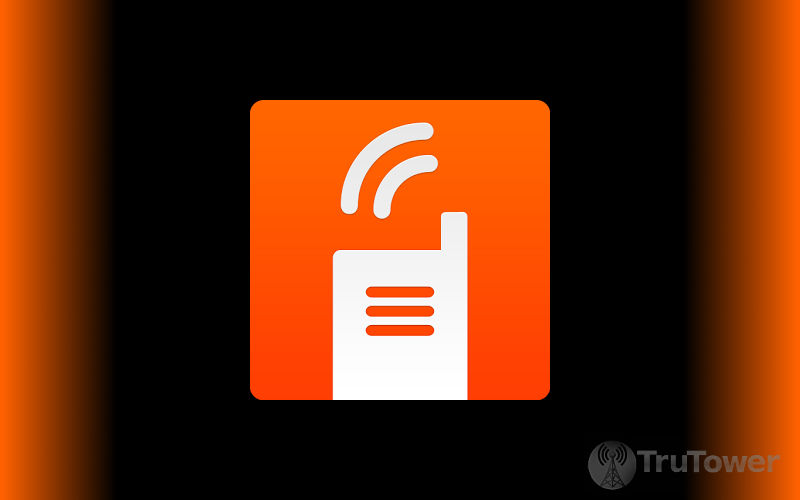 If you're a big fan of Voxer's smiley icon (shown here), you'll have to move on and embrace the new icon shown above, which was first rolled out to iOS late last month.
The feedback on the new icon has apparently been very positive and Voxer has decided that now is the time to roll out the new icon to Android users, at least for those not using the Business version of the application.
The new icon isn't the only change in the latest update, however. New Themes — Nightfall, Blue Sky, and Cupcake — also make a debut, as does the ability to save and download your important "voxes" to your phone and send them to your PC. For both of these, Voxer Pro is required.
In addition, audio fixes for some Samsung Galaxy S2, Samsung Galaxy S III, and Samsung Galaxy S 4 users have been pushed to devices along with much-awaited Bluetooth support and improved image quality on "some" devices. Bug fixes round out the long list of features added in the latest version, which carries the version number of 1.2.4.0007.
Check out the latest edition of Voxer here and don't fret, Voxer Business for Android and Voxer for Windows Phone users. The new logo should be rolling out to your devices soon.