Globalgig Partnership With Samsung Brings Chromebook CashBack, Free Roaming Data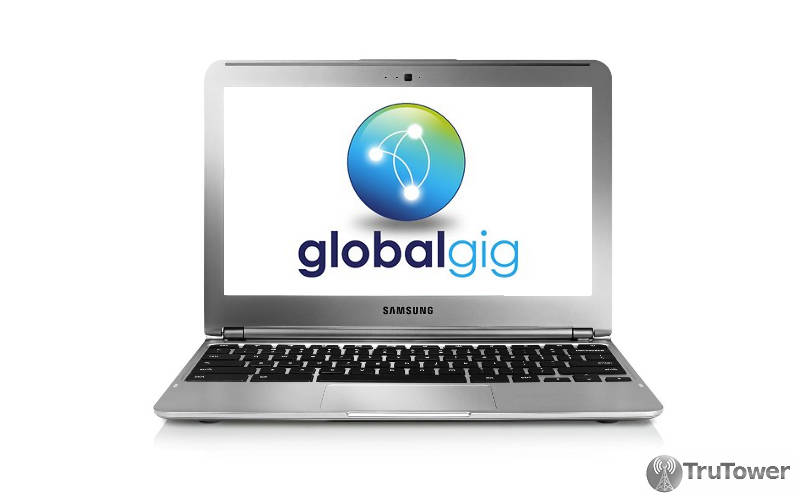 If you're in the market for a new notebook to utilize on your travels, Globalgig just may have the right deal for you.
Voiamo, the company behind the Globalgig service, has announced a partnership with Samsung and has become the "3G mobile broadband provider of choice" for Samsung's latest Chromebook.
What does this mean for you? Well, if you purchase the Samsung Chromebook 3G, you'll get a Globalgig SIM card with 100MB of free mobile broadband included per month for a year. If you use all 100MB, you'll still have the option to upgrade your plan. In addition, customers also have the option of claiming £50 Cashback AND a new Samsung Galaxy Mini smartphone until the end of this month.
Of course, because Globalgig is an international carrier, the data plans can be used in 40 countries around the world, including Europe, USA, Australia, New Zealand and Hong Kong. Anywhere you get a cellular signal in these countries, you'll have data service with your Chromebook, a very ideal solution for the savvy business traveller or even for family holidays if you want to be able to do a little bragging via Facebook while you're on vacation. Arriving into a new country is no problem either, the Chromebook should automatically connect to the network within 10 minutes.
"We are delighted that Samsung has chosen Globalgig, against stiff competition, to partner with them for this fantastic offer, said Nigel Bramwell, CEO of Voiamo said. "Our product is a simple one and an unmatched one. Globalgig simply provides the best, most flexible, lowest cost, international mobile broadband product around.

"Globalgig truly enables you to use data on your mobile devices both domestically and overseas where other carriers financially punish you for it. By inserting a Globalgig SIM card into a 3G Chromebook, the notebook becomes an always connected, super portable, internet ready laptop at a great price point."
Users can find out more about this offer via Samsung UK's website and can also visit Globalgig's website to find out more about the plans.