Nokia Lumia 1520 High End Phablet Launch May Be Delayed Due to Microsoft-Nokia Deal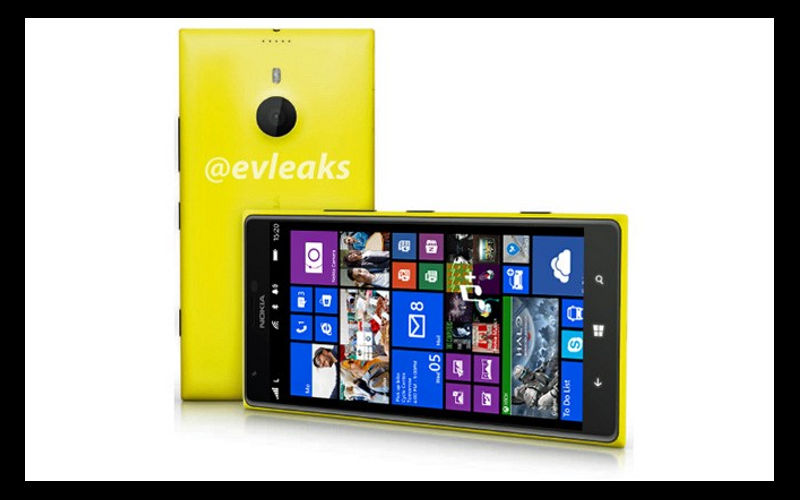 When Microsoft announced that they were purchasing Nokia's Devices and Services division, it surprised a few, dumbfounded a couple, but wasn't too far out of left field for many. The two have had close ties from the moment Nokia decided to drop its own OS endeavors in favor of Live Tile glory.
Now, though, the deal may have already caused one notable problem: the Nokia Lumia 1520 phablet — also known as Bandit — was rumored to be released as early as next week, but the latest reports say that the Microsoft-Nokia deal may have caused the launch to be delayed.
There's no word yet on what the new release date might be, but there is a rumor going around that the mega-sized smartphone might appear late next month. Unfortunately, we won't know for sure for quite some time since the Lumia 1520 is still technically a rumor itself. We'll keep our ears to the ground for more information. The question is, are you looking forward to the Nokia Lumia 1520?