Challenge Your Friends in Gameloft's "World at Arms for Tango" on Android Devices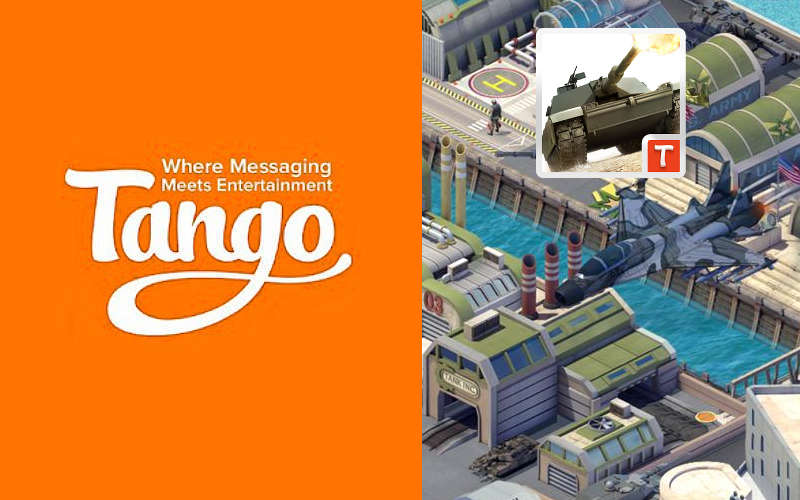 If you're into the whole "war games" craze, then you'll probably want to try your hand and your "mad skills" at World at Arms for Tango, the latest in a series of game releases the company is planning this year.
The idea of the game is to "wage war for your nation" while defeating evil forces called the KRA, which are threatening the entire free world. The game lets you challenge your Tango app friends socially in a fun multiplayer mode while also enjoying a pretty solid solo experience.
The app lets you take advantage of various features within the Tango app to find and message allies and create plans of attack. The game also features leaderboards. Other features include:
Brilliant graphics, stunning animations, and realistic units & buildings.
Collect resources, build, upgrade and fuse units, construct facilities and earn numerous achievements.
Challenge your Tango buddies and rise to the top of the friends' weekly rankings!
Share your victories and invite your Tango friends to receive cool rewards!
Engage in innovative battles across the globe and on various terrains (desert, urban, snow, & more).
Battle against other players to prove your supremacy and loot their resources.
Ready to try your hand at World at Arms for Tango? Download the game directly via Google Play and feel free to post your achievements in the comments below. Lock and load!