LINE App Surpasses 10 Million Users in India, Expects to Hit 20 Million By Year's End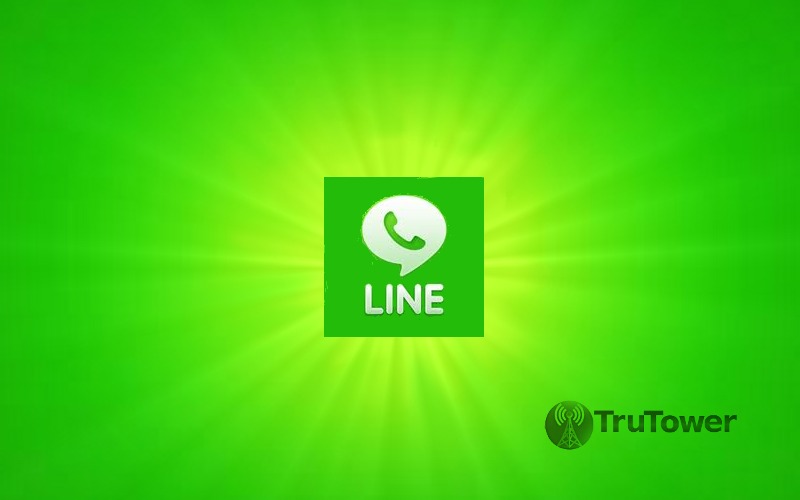 It's certainly been a crazy time for Japan-based LINE Corp and it looks like things have no sign of slowing down. The company plans to make its free call and instant messaging app available in Hindi and Tamil according to recent reports.
LINE only launched in the country in July and has already "far exceeded" expectations by achieving a total of 10 million users in the country. The company expects the new languages will help the application achieve a user count of 20 million in the country by the end of 2013 according to Akira Morikawa, chief operating officer LINE Corporation.
"We haven't experienced such rapid growth in any other country to date," he said.
LINE hit over 230 million users worldwide in late August, up from 150 million users in May. The application's massive growth is largely attributed to localized games and other content.
In addition, Line has managed to recruit Bollywood actress Katrina Kaif as its brand ambassador and has made plans with Sony India to pre-install the app on Xperia Z1 and Xperia C smartphones Sony Music Entertainment will also reportedly open official accounts on the app.
In addition to 20 million users in India, LINE is looking to surpass 300 million users worldwide and it looks like the company is well on its way to achieving both.