Kik Now Compatible With iOS7, Rolls Out New Sticker Packs to iOS and Cards to Android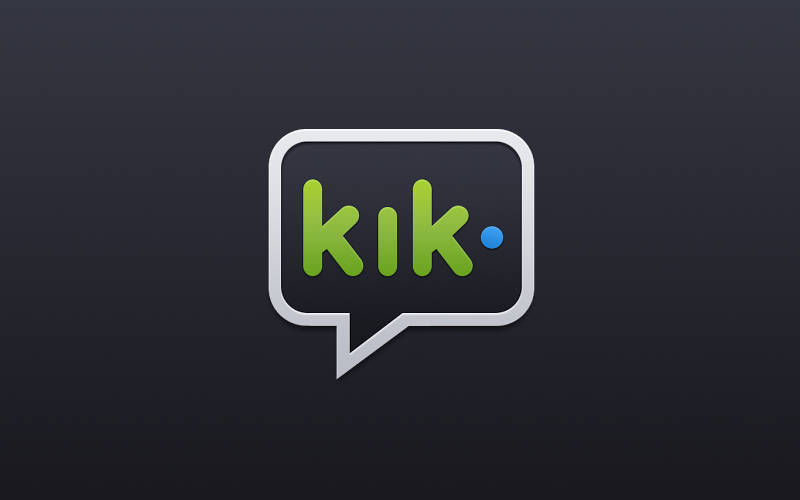 Kik Messenger has just released an update for both iOS and Android that packs new Cards, features, and enhancements into each. Though each version is labeled with the same version number (6.7.0), both flavors of the application bring some differences.
My Little Pony sticker pack debuts with iOS7 look and feel
For iOS, as revealed back in early September in our Kik interview, iOS7 compatibility has rolled out, bringing Kik in line with other iOS7 compatible apps on the market. In addition, the My Little Pony sticker pack is now available. Kik also managed to squeeze in some unspecified stability improvements.
Costume Party and Stickerfy now available on Android
Android got the lion's share of new features in this latest update, including:
Costume Party and Stickerfy now available in More!
New My Little Pony sticker pack
Optionally give cards permission to use your location
Stability improvements
Try the new and improved Kik Messenger for yourself by downloading the latest edition here. Let us know in the comments what you think of the new updates and the new sticker packs!