Global Roaming Carrier WorldSIM Wins the Award for Best Telecoms Provider 2013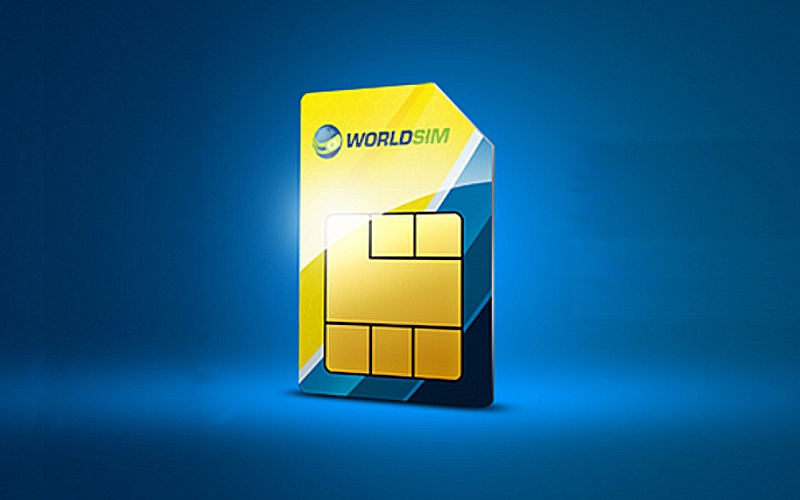 There are a number of global roaming services out there, but carrier WorldSIM has been doing quite a bit to stand apart from the pack. Back in August, the company donated its roaming SIM in support of lower bills for African entrepreneurs.
Recently, the company was recognized for its achievements over the past year at the eCommerce Awards for Excellence, which were held recently at the distinguished Marriott Hotel in Mayfair, London. As the definitive awards for the ecommerce industry, this is the fifth year in which achievements of those who are raising the bar in their sector have been celebrated.
WorldSIM beat out Tesco Phone Shop and Virgin Media in the category of Best Telecoms, Broadband and Media Provider to take home the award, adding this award to their awards for Innovation and Best Traveller Services.
WorldSIM's strength comes from the innovation of their multipurpose SIM card that the company claims boasts 65% cheaper rates than all of the leading mobile networks and free international roaming in over 90 countries.
"Everyone at WorldSIM is really passionate about the company and works very hard so it's fantastic to get this recognition," Andrea Crome, Marketing Manager at WorldSIM, commented as she collected the award. "It's a really exciting time for us as there is a lot happening in the WorldSIM world so watch this space!"
WorldSIM has grown considerably in the past twelve months and plans to add two new products to their collection of travel essentials before the end of the year.