Tango Hires Exec Who Helped Popularize Farmville to Grow Its Mobile Gaming Division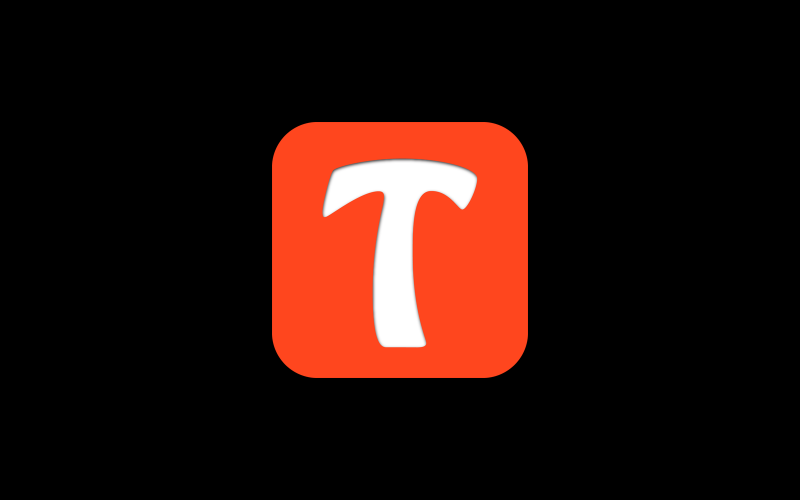 Tango is not all about messaging or calling friends for free anymore. Like many other OTT heavyweights, Tango has fully embraced gaming as full part of its social experience. In Tango's case, it's hitting the space with a massive punch and is hiring Todd Arnold to ensure it's one that's felt and heard.
Arnold brings 20 years of experience to Tango and spent four years out of that working at Zynga, where he led a 600-person organization and was responsible for the "Ville" business, which included popular titles such as Farmville.
"I love making games, but what excited me most about joining Tango's team was the opportunity to introduce brand new audiences to games through a social mobile platform – the same way we saw first-time players discover games on web-based social networks, like Facebook, a few years ago," said Todd Arnold, vice president of games at Tango. "I look forward to working with game developers and leveraging Tango's social communication channels to create new hit games on the platform."
Hiring Arnold is part of Tango's overall strategic growth plan to capitalize on the momentum it has experienced since opening up the platform to game developers, which includes:
Launching a total of 16 games with 12 partners — including top game developer, Gameloft
Increasing daily member growth by 20 percent, organically
Surpassing 150 million registered users
"Tango's games division is growing exponentially, but we recognize that its ongoing success depends heavily on the support we provide our developer network," said Eric Setton, CTO and co-founder at Tango. "Todd Arnold has a decorated history of establishing chart-topping and award-winning games, making him just the talent Tango needs to help game developers find success on our platform."
It will be interesting to see what Arnold can bring to the table for iPhone and Android gamers on Tango, and here's hoping that Windows Phone users will be able to join in on the fun and games soon as well.