Halloween-Themed Fun Rolls Out to ooVoo for iPhone, iPad, and iPod Touch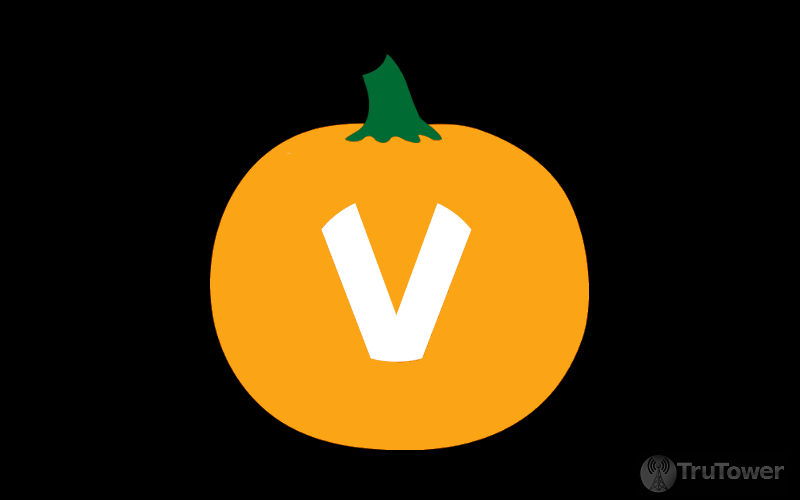 Less than a week ago, Android users got a taste of a bit of zombie with their VoIP, and now thanks to the latest update (version 2.0.4), iOS users are getting the same thing with the new Zombie filter.
The Zombie filter can be added to your VoIP calls to give your friends a spooky treat for All Hallows Eve, and should be a good way to fill in those awkward moments between screaming yourself horse and giving yourself a year's worth of cavities in one sitting.
The new Zombie filter makes for some more interesting VoIP conversations via ooVoo
Also like the Android update before it, the new ooVoo update also makes it easier for you to invite your Facebook friends, giving you a few more victims to scare with your ooVoo Zombie-ness.
Audio issues have been fixed in the latest update as well. Just make sure you give ooVoo permission to use your microphone if you're running iOS 7.
Tired of seeing those blocked friends in your friends list? Yeah, we were too. Luckily, the latest ooVoo update also removes this annoyance, so that should save you a bit of scrolling when trying to locate that special friend.
Finally, an iPod touch issue that caused crashing has been fixed, along with some additional bug fixes, and overall stability of the app has been improved.
Download the latest edition of ooVoo in iTunes and let your inner zombie run free via VoIP!