WhatsApp Messenger Has 350 Million Monthly Active Users According to CEO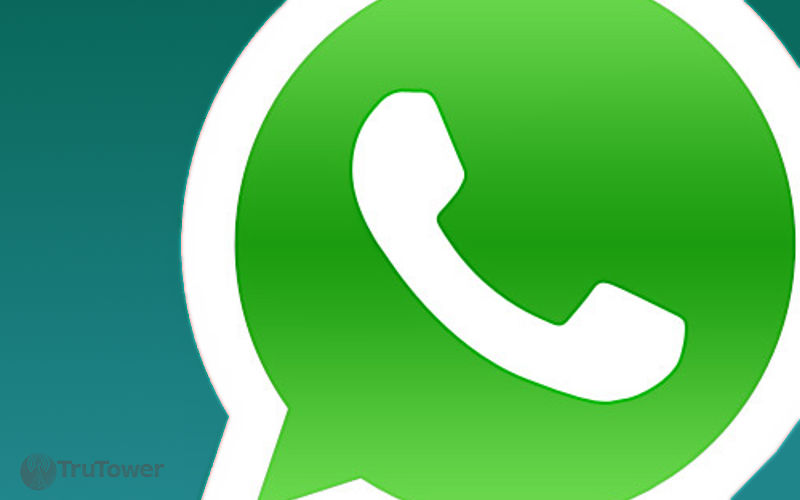 If you needed proof that WhatsApp was extremely popular, WhatsApp CEO Jan Koum happily obliged. At Nokia World 2013, Koum announced the instant messaging service now has 350 million monthly active users, up from the 300 million it announced in August, back when it was announced that WeChat had surpassed it in worldwide popularity.
250,000 users per day are registering for WhatsApp
Koum also revealed that 250,000 users per day are registering for WhatsApp using Nokia devices spanning Symbian, Asha devices, and Lumia handsets powered by Windows Phone, which equates to 7 million per month. It even built WhatsApp into the Nokia Asha 210, which was a great way to give users of the device an "in your face" approach to signing up for the service and plans to have WhatsApp available for all Asha devices starting next month.
WhatsApp has certainly been on a roll as of late. The company recently launched voice messaging across all devices and also began offering its subscription service to iPhone, iPad, and iPod touch users back in July.
At the current rate, WhatsApp could surpass 380 million users by the end of the year, making it the messaging app to beat in the global messaging battle for supremacy.