Voxer Rolls Out Major Update for Apple Devices, Includes iOS 7 and Username Feature Support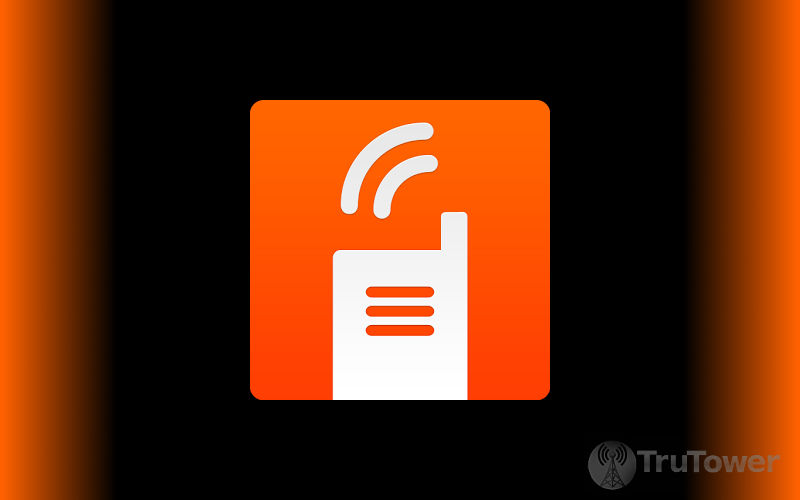 Voxer without a doubt raises the bar for other push to talk apps and with each update, it just keeps raising it further.
The latest of these updates for iOS, version 2.7.3, adds in username support, which rolled out to Windows Phone earlier this month, as well as a number of additional features and tweaks.
Everyone in Voxer now has their own username to share with friends and family, making it easier than ever to locate people on the app, a feature that was curiously left out from the getgo in favor of Voxer's network searching feature, which is still available. Users of the free version have a username automatically picked for them, whereas Voxer Pro users pick a username of their own choosing.
In addition, the update also rolls out larger group chats for up to 500 people (yeah, you read that right). That's a crazy amount of socializing that Voxer Pro users will be able to take advantage of. Voxer Pro users also get the notable ability to send messages via email or SMS text. Voxer Business also received this particular feature.
Apple iOS 7 compatibility rounds out the list of changes in the latest version of Voxer and Voxer Business, both of which are now available for download via iTunes.