Pent-Up Demand Leads to 10 Million BBM Downloads on Android and iOS in the First Day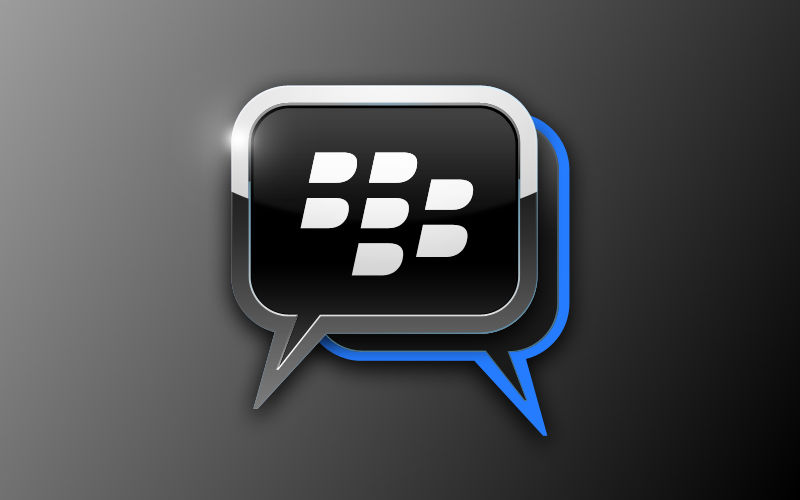 BlackBerry Messenger's launch on Android and iOS was a long time coming, and that long wait could have driven up the demand for the newest cross-platform competitor to WhatsApp and Kik.
Within 24 hours of the launch of BlackBerry Messenger for Android and iPhone, the app has been downloaded over 10 million times, according to the company in a blog post on the company website.
BBM has earned 60,000 five-star reviews in the Google Play Store out of about 87,000 posted reviews.
"I'm also pleased to say that BBM rose very quickly in the Apple App Store free app rankings in the first 24 hours," said Andrew Bocking, head of BBM operations in the post, "taking the number one slot in more than 75 countries, including the US, Canada, the UK, Indonesia and most of the Middle East. We have also seen overwhelmingly positive reviews on Google Play and the App Store. In fact, BBM has earned 60,000 five-star reviews on Google Play from about 87,000 reviews."
If you're not one of the 10 million, you can download the new BBM here on your Android and iOS device. No word yet on the alleged Windows Phone version but we'll post an article as soon as we hear anything.