WhatsApp for Windows Phone Gets A Little More Love in Latest Update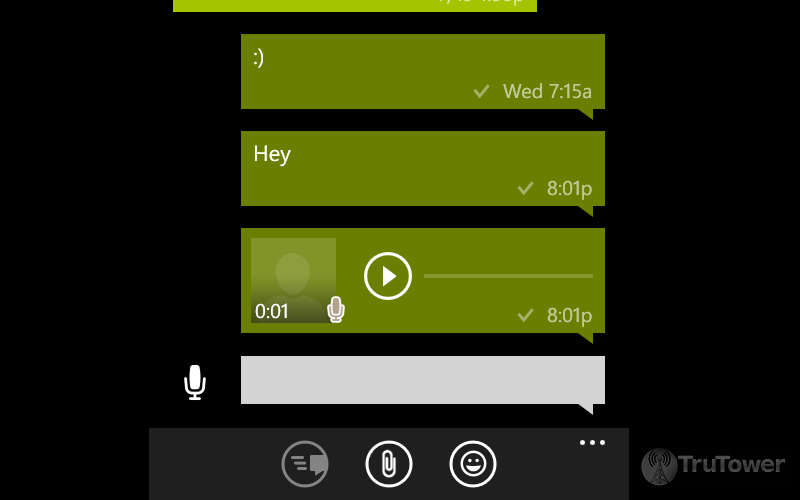 We last got an update just over two days ago on our Windows Phones, which added orientation lock to the WP7 version among other changes.
Today, yet another update has graced our WhatsApp Messenger Live Tiles, but don't expect too many changes is this latest version (2.11.282) because truth be told, there aren't any.
This latest version spends a little time fixing stray bugs
Today's update merely fixes issues, particularly those related to "clear chat history" in the application. Apparently users were running into problems that prevented them from removing their conversations, a problem that WhatsApp says has been fixed, though if you continue experiencing problems, let us know in the comments below.
Otherwise, there are a few "miscellaneous" bug fixes associated with the new update as well, though these aren't broken down in the official changelog.
You can get the newest version right here, and don't forget to add a little bit of Halloween themed spookiness to your messages this week. 'tis the season!