Latest Android Distribution Chart Shows Jelly Bean Growth to Over Half of All Devices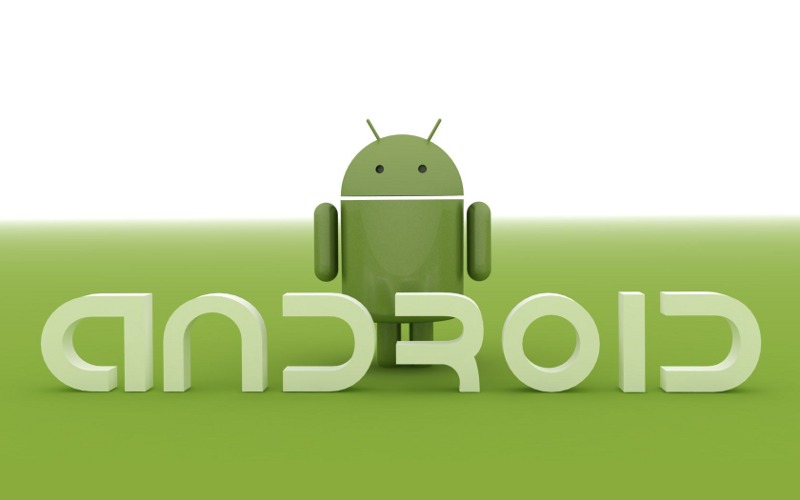 After overtaking Gingerbread back in August and extending that lead even further in September, Jelly Bean continues to erode Android market share away from Gingerbread in this month's distribution chart.
The chart now shows clear dominance of Jelly Bean, with the 4.1 and 4.2 versions taking up a combined 52.1 percent of devices. Of those, 37.3 percent are running Android 4.1, while 12.5 percent use Android 4.2, up from 8.5 percent in September.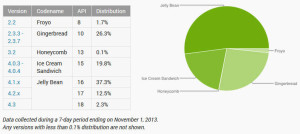 With the recent release of Android 4.4 KitKat, it's too early to tell if Jelly Bean will be able to maintain its growth for the long term, but the new OS is built to be run on a wider array of Android devices, so it's safe to assume 4.4 KitKat could be the dominant OS by this time next year.
Of course, it was also thought by many that Gingerbread would lose its dominance sooner than it did, but only in August 2013 did any other version of Android overcome it in the nearly 3 years it's been available. Needless to say, it's going to be an interesting year for the Android ecosystem.