KakaoTalk Soars to New Heights With 110 Million Users, 40 Percent Outside South Korea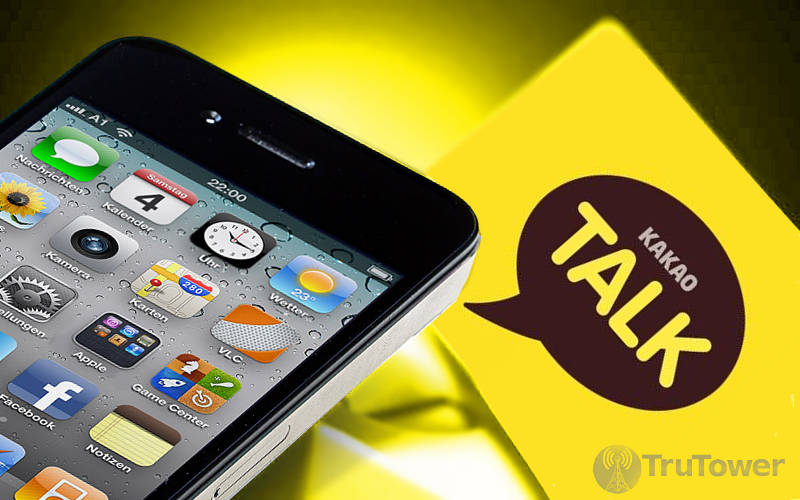 KakaoTalk has certainly come a long way in such a short time. The free messaging app based out of South Korea has just surpassed 110 million users, with 40 percent of these outside of its home turf.
The service launched way back in 2010 and has since expanded to nearly all smartphone users in South Korea, where it enjoys a pretty lucrative lead over competitors such as LINE and WeChat, with its game platform racking up more than 30 million users during the course of its first year.
The messaging service is now offered in 230 countries in 13 languages, across all major mobile operating systems and has seen strong growth in Indonesia, the Philippines and Malaysia.
"Overcoming cultural differences is the key to spreading [mobile app] services."
"If you take a mobile app that works in Korea to a foreign market without tailoring it to local tastes, you cannot succeed there. Overcoming cultural differences is the key to spreading your services," Lee Sir-goo, joint chief executive of Kakao told the FT.
While KakaoTalk continues to experience success in its home country and in other parts of Asia, it has a long way to go before it uproots WhatsApp Messenger, its largest competitor. WhatsApp recently revealed that it had surpassed 350 million users worldwide and adds about 250,000 new users every day.