Viber Extends Temporary Free Philippines Calling For Those Affected by Typhoon Haiyan to the Rest of the World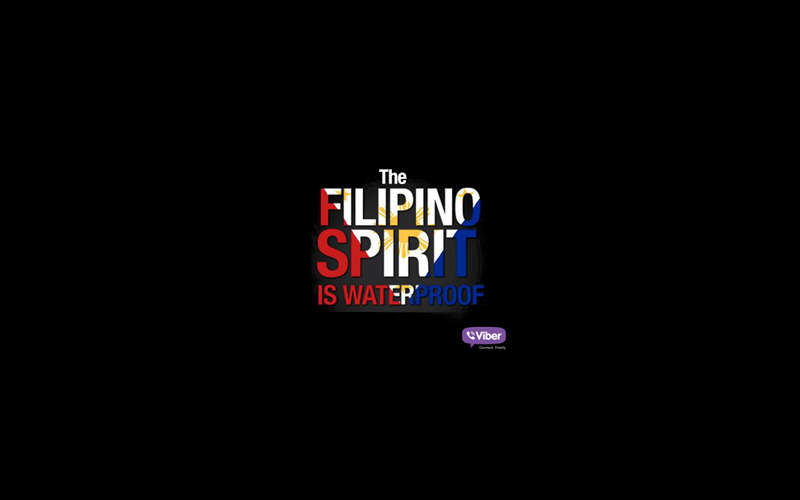 Yesterday, Viber decided to do its part to help those affected by Typhoon Haiyan by extending free calls to non-Viber numbers to a very extensive number of countries.
"Everyone in the World" can now partake in free calls
Viber CEO Talmon Marco has told us that they've now extended the non-Viber calls to allow "everyone in the world" to make free calls to Globe, one of the two mobile operators in the Philippines. This collaboration was made possible by Globe according to Marco.
Users must have Viber 4.0 or above to call, which was just announced and released mere minutes ago.
As far as Smart, the other carrier in the Philippines, Marco was unable to specify why they were not included in the offer and Smart has not yet responded to requests for comment.
Download Viber version 4.0 for your device here. Extending this olive branch to users in the Philippines and those around the world is certainly a wonderful gesture by the company, one that we're sure will make staying connected much easier for Filipino Viber users and their families and friends.