Nokia Shareholders Approve Microsoft Deal With 99.7 Percent of Participants Approving the Acquisition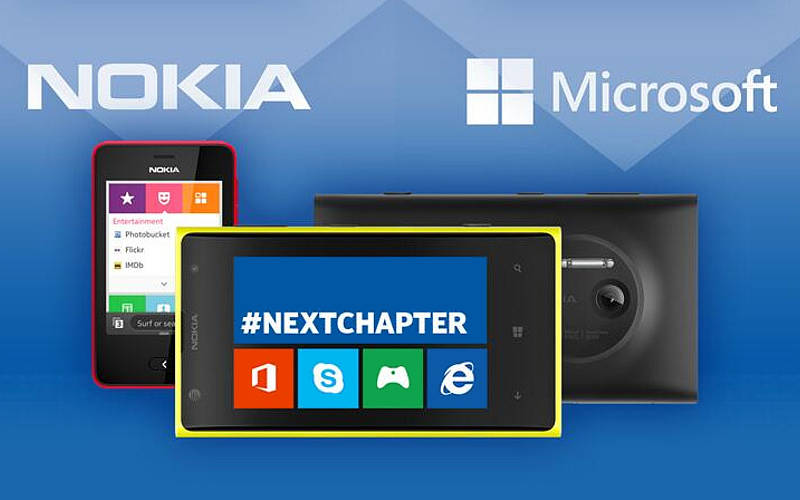 Nokia shareholders have today approved the Microsoft deal to purchase the company's phone division, with 99.7 percent of about 5,000 shareholders approving the deal according to the Financial Times.
When the deal is finalized in Q1 2014 — subject to regulatory approvals and other customary closing conditions — it will result in Microsoft's takeover of both the Lumia and Asha device lines. The total financial cost of the deal stands at €5.44 billion — €3.79 billion for Nokia's handset business, €1.65 billion for the portfolio of patents and a four-year license for Nokia's HERE mapping service.
"This is a significant step forward for Nokia. We are delighted that shareholders have given us overwhelmingly strong support to proceed with this transformative agreement," said Nokia Board Chairman and interim CEO, Risto Siilasmaa. "Today's vote brings us closer to completing a transaction which will mark the beginning of the next chapter in Nokia's near 150-year history, offering the potential of greater value for shareholders," he said.
Microsoft will also provide "immediate financing" to Nokia in the amount of €1.5 billion during the transition. Post-transition, it's widely expected that the two companies will continue their partnerships with both the patent agreements and HERE services still influencing Windows Phone hardware and software, while what remains of Nokia will be focusing on Nokia Solutions & Networks, HERE services, and licensing and development.