ooVoo for iPhone, iPad, and iPod Touch Receives New Filters, UI Changes, and Improvements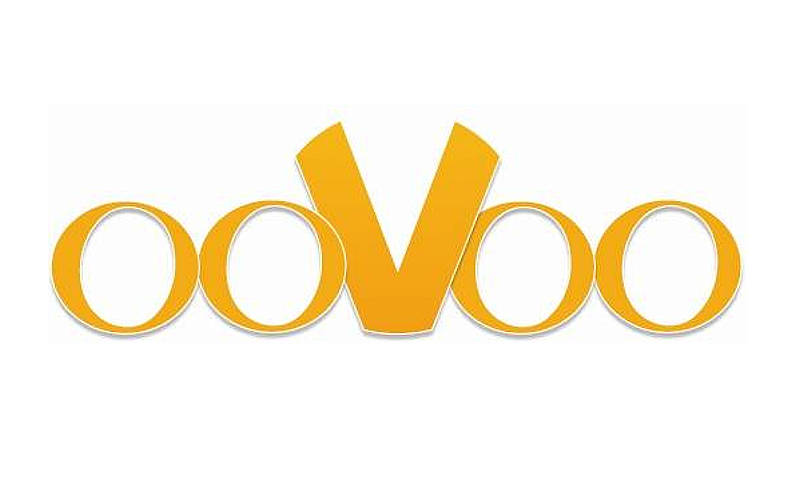 Nearly a week ago, Android users running ooVoo on their devices received new filters and additional features in the calling and messaging app. Those features have now rolled out to Apple devices.
Like the Android update, version 2.0.6 for iOS adds four new filters: Eraser, Rich Tone, Night, Drama to be used with ooVoo video chats.
In addition to the filters, ooVoo has added a Compose button to Messages, so you can easily start text, picture, and video messaging with your friends.
Additional features include:
Redesigned the Build a Call screen. Tap the Video Call button when you open the app to check it out!
Made it easier to invite your friends to ooVoo via SMS
Added support to help iOS 7 users who may have declined microphone permission
Sprayed for bugs
Get the new version through iTunes App Store here and don't forget to add our official ooVoo account to your contacts. We're always open to a chat!