Text Me! SMS and Calling App for Android Smartphones and Tablets Gets A Little Maintenance Love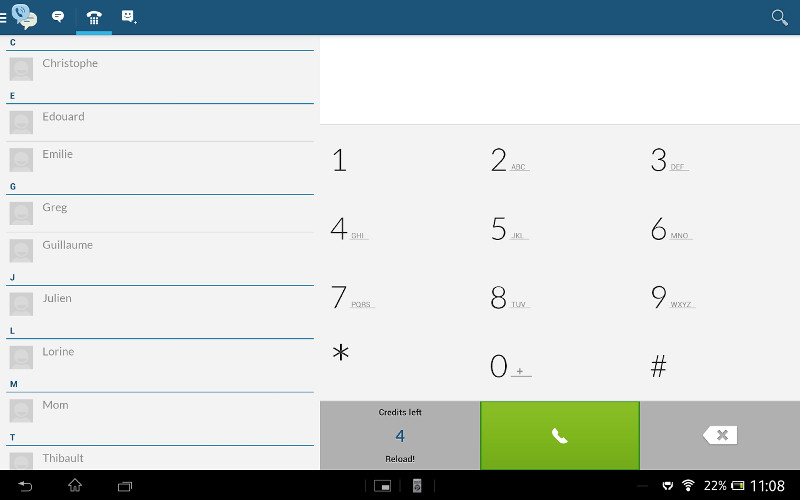 TextMe! is a mobile messaging application that's been available since 2011, providing free cross platform SMS messaging to users on iOS, Android and Windows Phone. Unlike most of the other messaging applications we cover, TextMe! is an SMS-based app, but also has some elements that are similar to apps such as WhatsApp, but also incorporates calling as well.
The San Francisco, California based company has just pushed out a decent-sized maintenance update for Android devices (version 2.2.23), which fixes a host of pesky issues that have plagued the app, including:
Fix sound issues on some devices
Fix disappearing outbound international SMS under particular circumstances
Fix delivery receipt problem for some messages
Fix "Text" and "Call" action buttons in the rate finder page
While it's certainly not the largest update that has ever graced our Android screens and pales in comparison to the free texting in the UK that was rolled out last week, an update is an update. That being said, you can get the latest TextMe! version right here.