SMS and MMS Messaging Now Integrated Into Samsung's ChatON Application for Android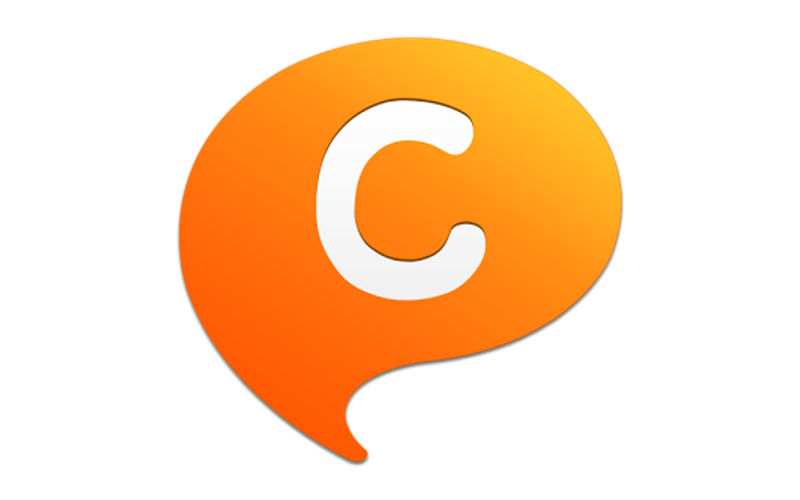 Samsung's ChatON cross-platform messaging application has over 100 million users spanning 237 countries and three different operating systems — Android, iOS, and Windows Phone — and is arguably one of the must-have apps for Samsung device users on both Android and Windows Phone.
The Windows Phone version recently received some improvements and now the Android version is having its turn in the update limelight.
The new version of ChatON for Android (version 3.2.115) now includes SMS (text) and MMS (multimedia) messaging integration. The message and chat list are combined and you will also be able to see your address book contacts on your ChatON friends list if you happen to be in Germany and Brazil. This will undoubtedly make using ChatON much more seamless and natural for Android users.
The update also places the unread messages indicator badge on the ChatON icon.
The tablet edition has also received a couple of tweaks, including:
New UI design that Samsung says is "easier and simpler"
Ability to change background of "My Page" and upload multimedia contents such as images, videos, and location information on 'PostON'.
Get ChatON for Android via Google Play and let us know how the new version works for you in the comments below.