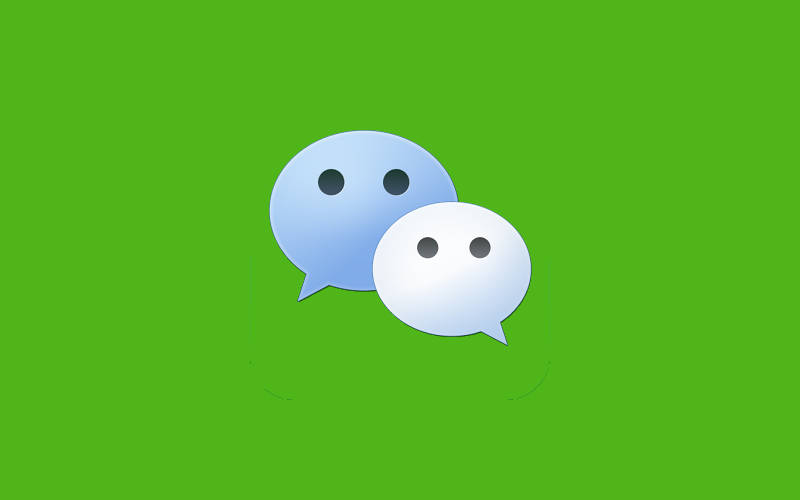 Syniverse has managed to ink a new multiyear contract with Tencent to authenticate end users of Tencent's WeChat app via its Enterprise Messaging Service.
This is a deal similar to one between Nimbuzz and Syniverse began in November and will provide users with a one-time verification code delivered via text message that the company says will be low latency and coupled with WeChat's TrustE certification should go a long way toward keeping user data safe.
"Syniverse's solution ensures both [convenience and security for users]"
"WeChat users hold the security of their private information and their convenience in the highest regard, and Syniverse's solution ensures both by providing a channel to safely and quickly verify identity during the registration process," said Morten Brøgger, chief sales officer, Syniverse. "Our service will initiate the first of many pleasant experiences that users will have with WeChat."
In this day in age, user privacy is more important than ever, so it's great to see companies taking the initiative to protect it. That being said, even the best protection can sometimes be broken, so it's always a good idea for users to protect themselves as a first step.