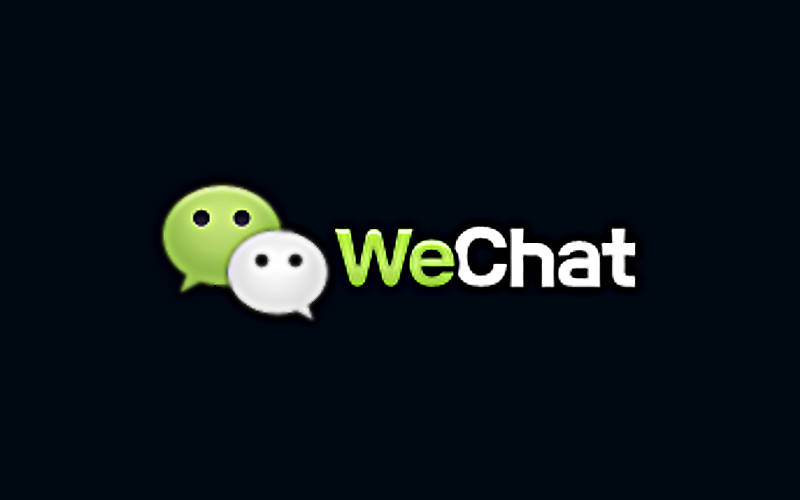 After acheiving 570 million downloads at the end of November after 90 days in China, WeChat's social gaming platform is now being expanded to the world.
2Day's Match, Craz3 Match, and Gunz Dash are available on WeChat at launch
The Game Center is located under WeChat's built-in "Discover" tab. Three titles will be available initially — 2Day's Match, Craz3 Match, and Gunz Dash — and we'll see more games make the rounds in the near future, including Wreckless Racer. Each game can be downloaded by hitting the "download" button next to each title and can be played alone or with your WeChat friends or players nearby.
"WeChat users and their mobile social communication experience have always been at the center of our product development," said Louis Song, Country Manager, Singapore and Malaysia, International Business Group at Tencent. "The new WeChat upgrade opens a whole new paradigm of mobile social networking with the enhancement of existing features and introduction of WeChat Games which provide greater social interaction and sharing with their friends."
WeChat is joining other messaging apps turned gaming platforms such as LINE and Tango in competing for user mindshare (and of course, higher market share). In-app games and the purchases within them are a way for these apps to increase the profitability of their apps without resorting to charging a fee a la WhatsApp.