What's UppTalk? Mobile Messaging Meets Wireless Phone Service in the U.S.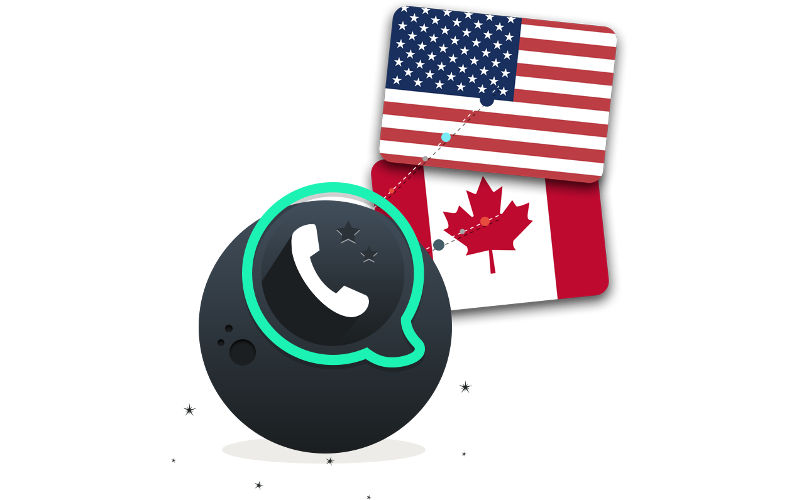 The promise of "limitless communication" from UppTalk got a big boost yesterday with the launch of UppWireless in the United States, giving users "the mobile phone services they want at the lowest cost on the market," according to the company.
UppTalk wants to sever the chains that mobile carriers attach to their customers with plans as low as $15 per month for talk, text and data — everything a customer would need and expect from a wireless carrier — saving customers almost 75% when compared to traditional wireless service costs.
UppWireless can save users almost 75 percent when compared to traditional carriers
UppTalk is the world's only all-IP, SIM-based mobile phone service and can provide its consumers with super-fast 4G Internet access, enabling users to use the service alongside calling and messaging apps. The service is an extension of the UppTalk communications app we spotlighted a couple of weeks ago. The app provides users with free and unlimited calling and messaging to any phone in the U.S. and Canada. Since its U.S. release in December 2013, UppTalk's user base has grown by more than 50% month-over-month, according to the company.
UppWireless offers the following simple plans with no hidden fees or contacts:
1 GB data @ 4G speeds for $15/month
Unlimited data starting at $35/month
It's also important to note that all plans also include unlimited calls and texts to any phone in the U.S. or Canada and low-cost international calls.
Any unlocked GSM-based Android, iPhone, or Windows Phone should work with UppWireless
Because it's SIM card based (something we on TruTower are intimately familiar with), the service is also BYOD, so you'll be able to utilize any unlocked phone — Android, iPhone, or Windows Phone — with the SIM service. The UppTalk app is available for all of these operating systems. The company is also planning a WebRTC version.
"People [want to] use only the services they need. We meet this need head-on by enabling your favorite communication tools instead of replacing them," says CEO Jochen Doppelhammer. "If you want to use Snapchat, use Snapchat. If you want to check Facebook, check Facebook. [A]pps are the new mobile phone. UppWireless is the only solution that gives people the power to access whatever apps they want, where they want, and how they want."
"All-IP based mobile phone services are poised to revolutionize the mobile telecommunications model and dramatically lower the cost of running telecommunication services and network," says Bruno Ducharme, chairman and former director of several mobile telecommunications companies. "The launch of UppWireless is a true win for consumers who are voicing their desire for a new generation of mobile dialogue."
"The UppMovement is here"
With the cost of cell phone service of each of the top four nationwide carriers in the U.S. averaging $138.25/month (according to a Q4 2013 study by Cowen and Company) it's not surprising the UppMovement — a revolution rooted in peoples' desire to transform their beloved apps into the only mobile experience they need — is growing rapidly.
"We're on a mission to make mobile communication free, unbound, and limitless," says Doppplhammer. "The UppMovement is here."