WeChat Wants You to Feel The Love This Valentine's Day With New Stickers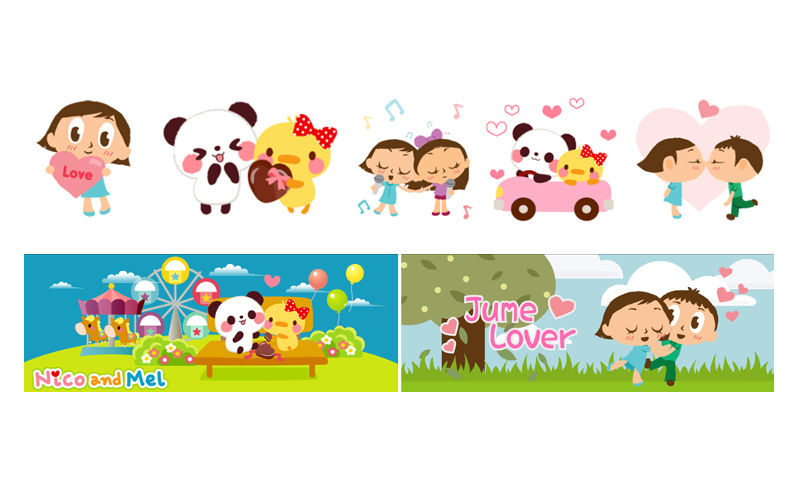 WeChat is not known for letting holidays go to waste. The company had plenty of gifts for its users back in December just in time for the holidays and now it is looking to make an equally big splash for the season of love.
WeChat is making it easier to show your loved ones that you care this Valentine's Day with two brand new sets of animated stickers – Nico and Mel, and Jume Lover.
Two new stickers help you express your love this Valentine's Day
In the mood for love but too shy to put it into words? Drop a hint to your crush with the sweet-looking Jume Lover stickers. It is bound to get conversation started and even elicit a smile. Can't remember the last time you made hearts flutter? Send Nico and Mel, the cute cupid-hit animal couple, to someone special and make him or her feel like it is Valentine's Day every day!
The new stickers are available as free downloads on the WeChat Sticker Shop.
WeChat also has 2000 Diamonds up for grabs in the #WeChatLove photo contest. Simply post a photo of yourself with someone or something you cherish on Facebook with the hash tag #WeChatLove and tag @WeChat Singapore to be entered for a chance to win. The more likes your photo gets, the greater chance you'll win.
If you would like to trade these stickers with your loved ones or partake in the contest, you can download WeChat for free to your mobile device.