WhatsApp for Android Gains New Privacy Settings, Pay for Friend Subscriptions, Additional Options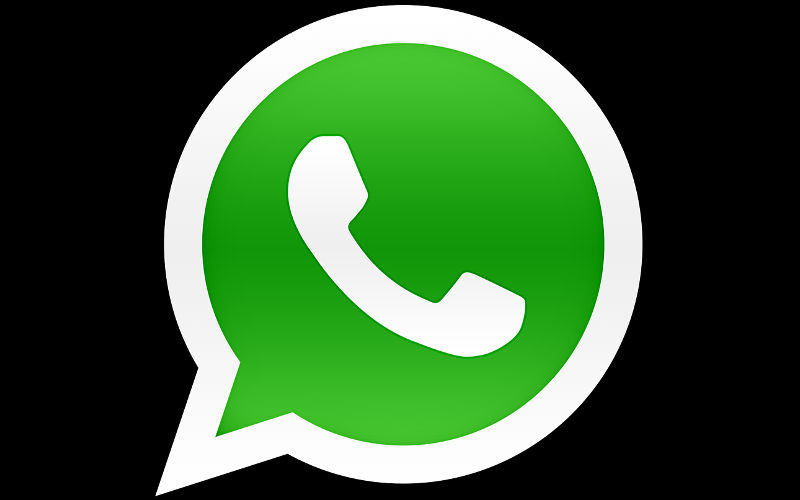 WhatsApp for Android has just received an update that introduces new privacy settings as well as a neat feature that allows you to pay for a friend's WhatsApp subscription.
With regard to the privacy settings, you can now tweak your "last seen" status and profile photo. The update also increases the message history that you can send and enables a camera shortcut for sending pictures faster.
WhatsApp users can now gift subscriptions to their friends on any platform
Arguably the most notable new feature, though, is that Android users can now pay for their friends' subscriptions, no matter which platform your friend is using — Android, iOS, Windows Phone and BlackBerry.
In addition, version 2.11.186 features the following:
add option to show unread messages on home screen widget (Android 3.0+)
add option to share/save profile photo/group icon
increase message history user can send
fix sending flag emoji on Sony phones
fix voice note recording volume on Samsung Note 3 and Sony phones
enabled Hindi (Android 4.1+)
Get the latest version right here and here's hoping you have a generous friend that will give you a free WhatsApp subscription!