FTC to Facebook: Go Ahead and Purchase WhatsApp Messenger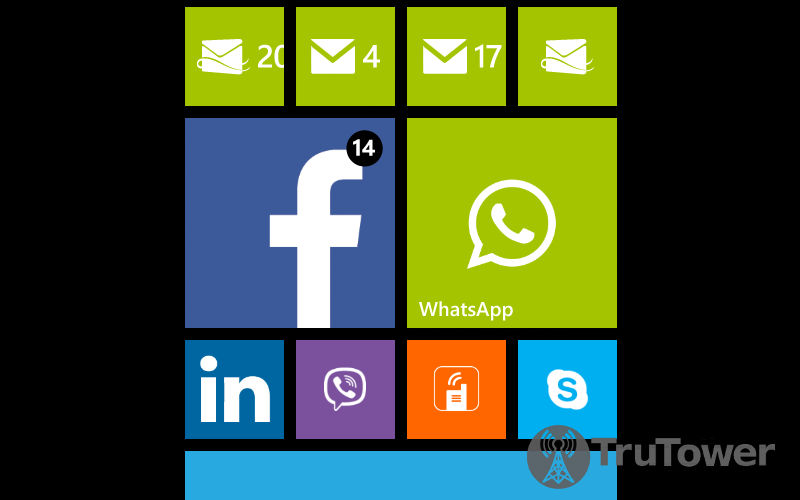 It's been a steady stream of WhatsApp mania ever since the announcement that Facebook was buying WhatsApp and now it appears that Facebook has gotten regulatory approval for the acquisition.
This is actually quite surprising considering the controversial nature of the acquisition. It was thought the acquisition review period of 30 days would at least be extended, which had apparently been "close" to occurring. buy Diflucan online Diflucan no prescription cheap Diflucan generic
WhatsApp had some regulatory concerns as demonstrated by Facebook's breakup fee
CEO Mark Zuckerberg included $1 billion in cash, and $1 billion in Facebook shares as a break-up fee payable to WhatsApp if regulatory authorities stopped the merger, showing that at least WhatsApp had some regulatory concerns and competing messaging apps proved users had their own concerns as well, including concerns that users would be targeted with ads like Instagram and Facebook itself, though the company said nothing would change for users.
Now that the $19 billion acquisition has been given the green light though, the question remains: how many of you are switching to a competitor like LINE or Telegram?