Top Connect Now Offering Data-Only Package With TravelSim Ahead of the World Cup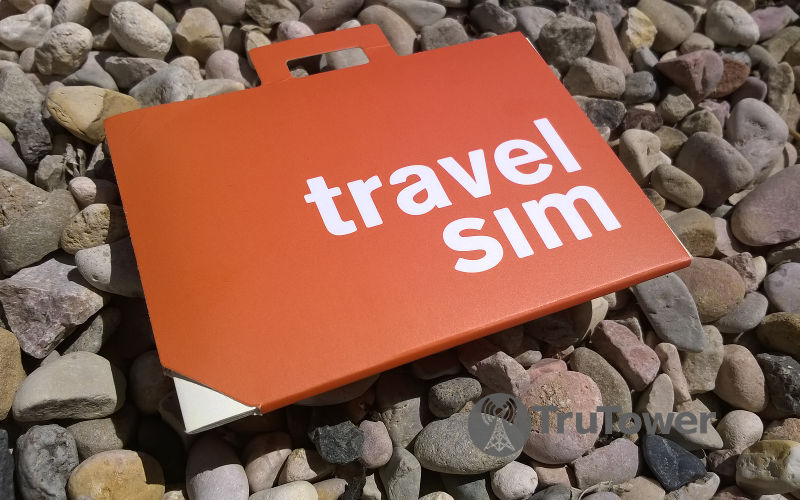 Global service TravelSim has always offered both voice and data with its SIM service provided by Top Connect, but now Top Connect wants to give data lovers what they crave as it attempts to expand its service beyond the 5 million user mark. TravelSim is now offering a data only option starting today.
The new option, which also includes free incoming calls, is completely independent from other TravelSim services, so it has its own SIM Card, as well as more options and offers in terms of cheap data usage. Top Connect is aming the new data only service at "many audiences" that might benefit from it, which might include data-hungry professionals and students or even the hundreds of thousands of football (soccer for us Americans) fans traveling to the World Cup in Brazil next month.
Free Skype calls to TravelSim data only numbers are included
The service not only works in 105 countries to lower costs, but also works with Skype, enabling families and friends to keep in touch via the calling app with free calls to TravelSim data numbers.
Top Connect's TravelSim brand is the world's leading international roaming card service with a user base of over 4 million. More than 80,000 new subscribers sign up for the dial back service each month.
The firm recently embarked upon a "Think Global, Act Local" business strategy and is progressively rolling out local numbers for the most popular countries visited by businessmen and holidaymakers. TravelSim USA with +1 and TravelSim UK with +44 numbers are already available. Incoming calls to these local numbers are free from 66 countries, as are incoming SMS messages. Outgoing calls and data have the same unbeatable price plans as the regular TravelSim service.
"In this always-connected mobile world, data roaming has now become the preferred method for mobile users to keep in touch with the office, customers, friends and family when abroad," says Mikhail Markin, Head of TravelSim's Product Development. "Top Connect's new TravelSim Data product has been developed with this in mind and is their perfect solution."
TravelSim regular and data only cards can be ordered via the TravelSim website www.travelsim.com
or from Top Connect's worldwide network of distributors.