Truphone World to Surpass European Union Roaming Regulation, Extend Truphone Zone Benefits to 66 Countries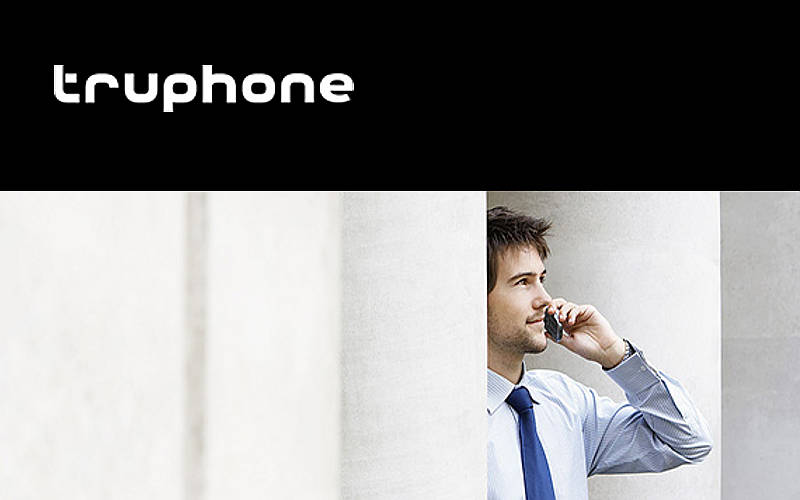 Truphone is a company we've covered here on TruTower for a very long time. The company not only offers a GSM roaming solution, but also a complimentary calling and messaging app as well. While most of the news from the company has been about their app as of late, the company has released some new information about their plans for the future of the Truphone SIM service.
In short, Truphone customers can now use their mobile devices in 66 countries in exactly the same way as they would in the comfort of their home country with data and calling, not to mention the company's highly-rated customer service. The move eclipses the forthcoming EU mobile roaming regulations, which will bring down the cost of using mobile devices across the EU by December 2015.
The Truphone Zone allows users to have up to eight numbers per SIM
At the core of this group of 66 nations is an area of eight key countries called the Truphone Zone, which includes Australia, Germany, Hong Kong, Poland, Spain, the Netherlands, the UK and the USA. Users in these zones can have up to eight international numbers on a single SIM card (so no SIM-swapping here!) and these numbers will work just about anywhere in the world. The Truphone Zone benefits have been extended to a total of 66 countries, encompassing an area that accounts for 70% of international travel routes.
"Our unique global mobile network connects people across international borders in a way which no one else can match," Steve Robertson, Chief Executive Officer of Truphone, said regarding the launch. "We bring businesses closer to their international contacts and give them an unparalleled global service experience. Today we're going a step further to help make our customers more productive in 66 countries."
"Mobile phones should work in the same way as the internet"
Robertson also noted last year's five-fold increase of data usage and said the company's plans to lower costs were spurred by the need of business users to save money now, rather than wait 18 months for the new EU rules to kick in.
"Mobile phones should work in the same way as the internet; without regard for international borders," said James Tagg, Chief Technology Officer and Founder of Truphone. "Truphone World will fundamentally change the way businesses behave internationally."
Truphone is also taking this opportunity to launch "substantially bigger and more competitive bundles" that will better benefit customers, including the world's first half-terabyte international plan.