WorldSIM Releases Multiple SIM Cards for Business Travelers to Help Axe Global Roaming Costs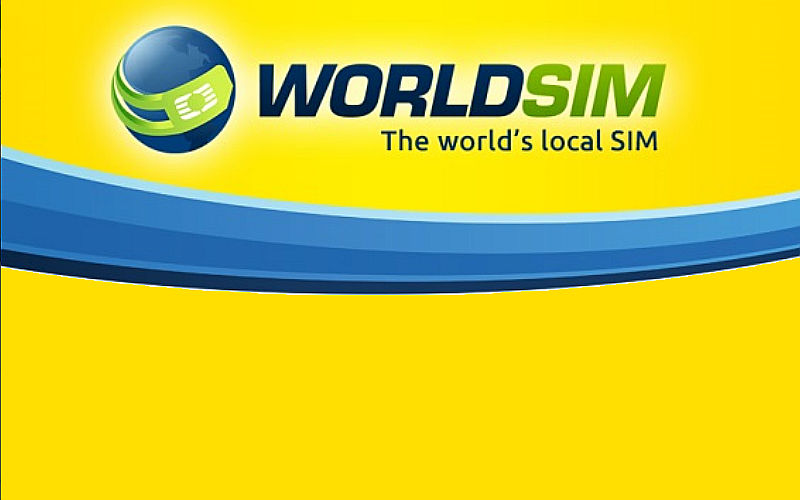 If you're a business traveler looking to go overseas this summer (it is the travel season, after all), you may want to give global carrier WorldSIM more than just a passing glance. The company has just announced increased SIM card offerings for international roaming SIM bundles for businesses that it says can save businesses "as much as 85 percent" on employee roaming costs.
Roaming costs have always been the most expensive part of global trips for businesses and their employees and will continue to be so for some time (unless you happen to be going to Europe after 2015).
A survey conducted last year by CCMI found that 40 percent of large companies have average monthly international mobile costs per user of $1,000, with 13 percent reporting monthly costs exceeding $3,500 per user. Similarly, 31 percent of mid-market companies reported monthly per user costs of more than $1,000, with 8 percent reporting monthly per user costs exceeding $3,500. All in all, these costs have also caused many businesses to sacrifice productivity to stay in the black.
Another survey by CCMI found that almost 70% of the Fortune 1000 companies struggle with roaming costs, 37% of which spend an average of £645 per user – some spending in excess of £2000 each trip. In particular, with WorldSIM's new business roaming packs in their SIM card slots, the average spends of a business traveller could be reduced from £645 to £96.75. Data roaming in particular can cost business travellers thousands. WorldSIM's travel SIM cards enable business travellers to save substantially in hundreds of countries worldwide.
You can find out more about WorldSIM via their website. Don't forget to take us along with you by way of our mobile apps shown at the bottom of this website. You may also want to pack some country calling codes for easy reference as well. Happy travels!