WorldSIM Cuts Calling While Roaming Rates in Brazil By "As Much As 80 Percent"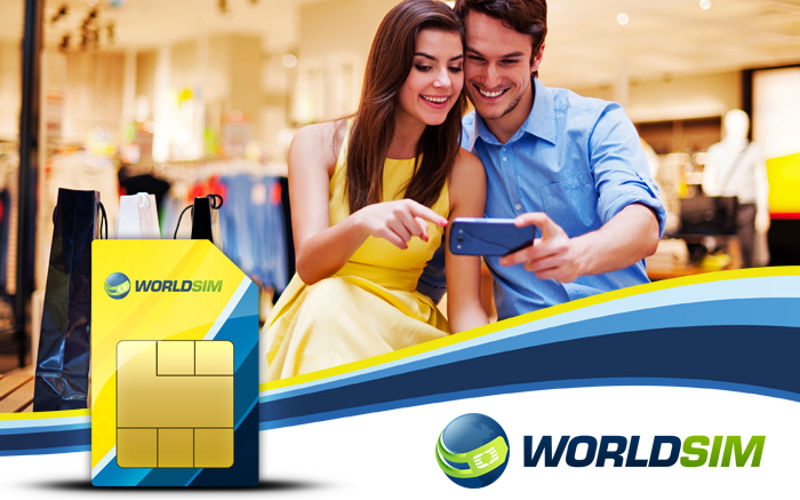 After conquering the world of roaming for business users, award-winning international carrier WorldSIM has slashed their Brazil rates by "as much as 80 percent" according to a recent press release. The international roaming specialist now offers free international roaming in Brazil, calls made within Brazil for 28p / 30c (USD) per minute and calls from Brazil to the United Kingdom for 8p / 15c per minute.
As is the case most of the time, these rates are significantly lower than those of national carriers within the country, and it comes at a pretty good time too; 3.7 million people are expected to travel over the next 6 weeks for football (soccer for those of us in the U.S.) in Brazil this year, many of which could pay up to £1.30 to answer a call and £1.75 per minute to call within Brazil or back to the UK with other operators.
Helping Brazilians "stay in contact without breaking the bank"
"The only alternative option for people that will travel to Brazil this summer is to get a local Brazilian SIM card but then may face language barriers when topping up, high call charges when calling back home and anyone that wants to contact them will have to pay the cost of calling a Brazilian number," said WorldSIM CEO Arif Reza. "Our dramatic price reduction will help people travelling to Brazil to stay in contact without breaking the bank."
It's estimated that the average foreign tourist will attend four football matches in Brazil and spend approximately £1485 during their stay – excluding the cost of international roaming. It's easy to see why a service like WorldSIM, especially after a price drop like this, can help keep costs to a minimum and avoid the dreaded evils of "bill shock".
WorldSIM is one of the few; if not the only company to offer free incoming calls in Brazil, which means travellers can answer calls from friends, family and business contacts without any costs involved. You can get your own WorldSIM here. And, hey, since you're going to Brazil anyway, why not take advantage of some free Skype credit, too while you're at it?